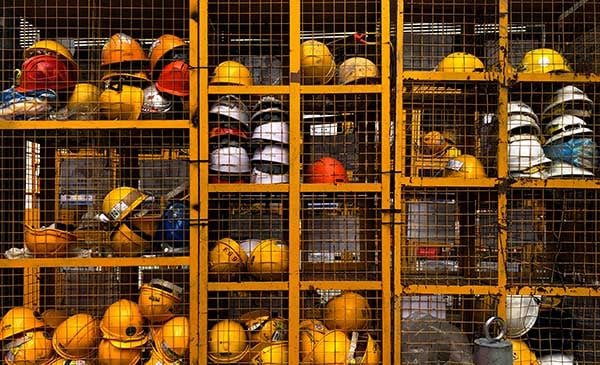 Film production health & safety / Workers Comp
Film production companies have an obligation toward their cast and crew members, and must ensure their health and safety.
Production Companies should:
Develop and implement health & safety programs
Provide first aid equipment and emergency procedures for workers
Provide personal protective clothing and equipment for workers where required by the Regulation
Hire qualified, Competent Workers with the proper tickets and qualifications
Report all incidents involving medical treatments or lost time from injury or disease to the

Workers' Compensation Board (

WCB)
Investigate all incidents, involving near misses
Ensure that cast and crew follow all WCB, municipal, provincial and federal requirements
Cast & Crew should:
Wear personal protective clothing and equipment when required
Alert the supervisor or production company to potential hazards
Immediately report work they consider unsafe to their supervisor
Follow safe work procedures
Production Companies should form a joint health and safety committee that is responsible for identifying potential hazards or unsafe work practices and providing suggestions to improve conditions. The committee delegates should ensure that regular workplace inspections are carried out, and confirm that incidents are investigated. Above all, it's important to consider and respond to heath and safety recommendations from the cast & crew.
Some examples of task allocations per position are:
Production Manager – Ensure that sets and locations are inspected for potential hazards and that potential hazards are eliminated or controlled.
Production Coordinator – Communicate the distribution of information to cast, crew members and various departments within the production company.
Director – Support assistant directors in their occupational health & safety responsibilities.
Director of Photography – Make safety a priority when placing cameras and setting up lighting.
Construction Coordinator – Ensure that the construction mill has a first aid facility stocked with appropriate supplies.
Location Manager – Assess all locations for potential hazards (starting from the time of the initial scout.
SPFX/Stunt Coordinator – Hold safety talks immediately before any scheduled special effect or stunt.
* The above information is based on WorkSafe – Focus on Safety – Safe Work Practices for Film and Television Production in B.C. (2001 edition)
Related Blog PostS