BC Business Mag: Front Row Insurance on Holiday Party Event Liability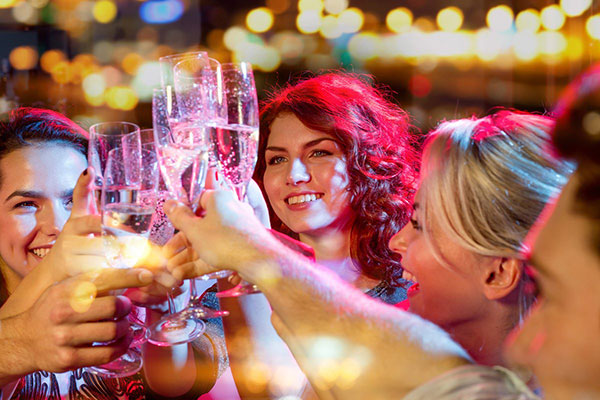 Holiday Office Party Insurance Canada: Buy Online
Front Row's President & CEO David Hamilton recently contributed the following guest article to BC Business Magazine, and we wanted to share this here with our community. As many of you are gearing up to plan holiday events and parties, these tips will make sure you're prepared - even if the party gets a little crazy!
Planning this year's holiday office party? Prepare for the unexpected
We've all had (or been) that coworker who has a little too much fun and does something they completely regret the day after the annual holiday office party. If you're on the event planning team for this year's holiday party, it's in your best interest to be prepared for every possible scenario as you prepare for office shenanigans....
CLICK HERE to read the full article at BC Business Magazine.
Buy holiday office party insurance online (Canada)
Buy holiday office party insurance online (US)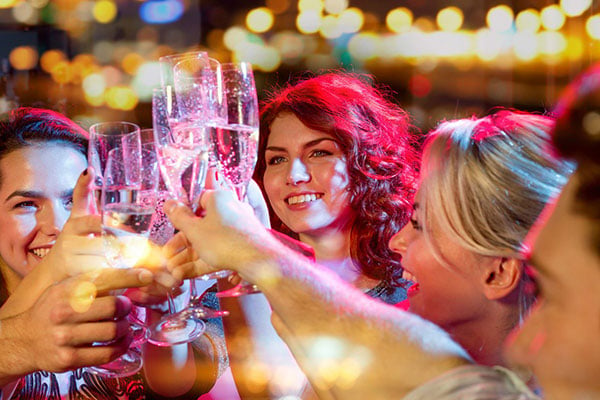 Credit: Kelsey Chance/Unsplash