How to Prevent Wedding Gift Theft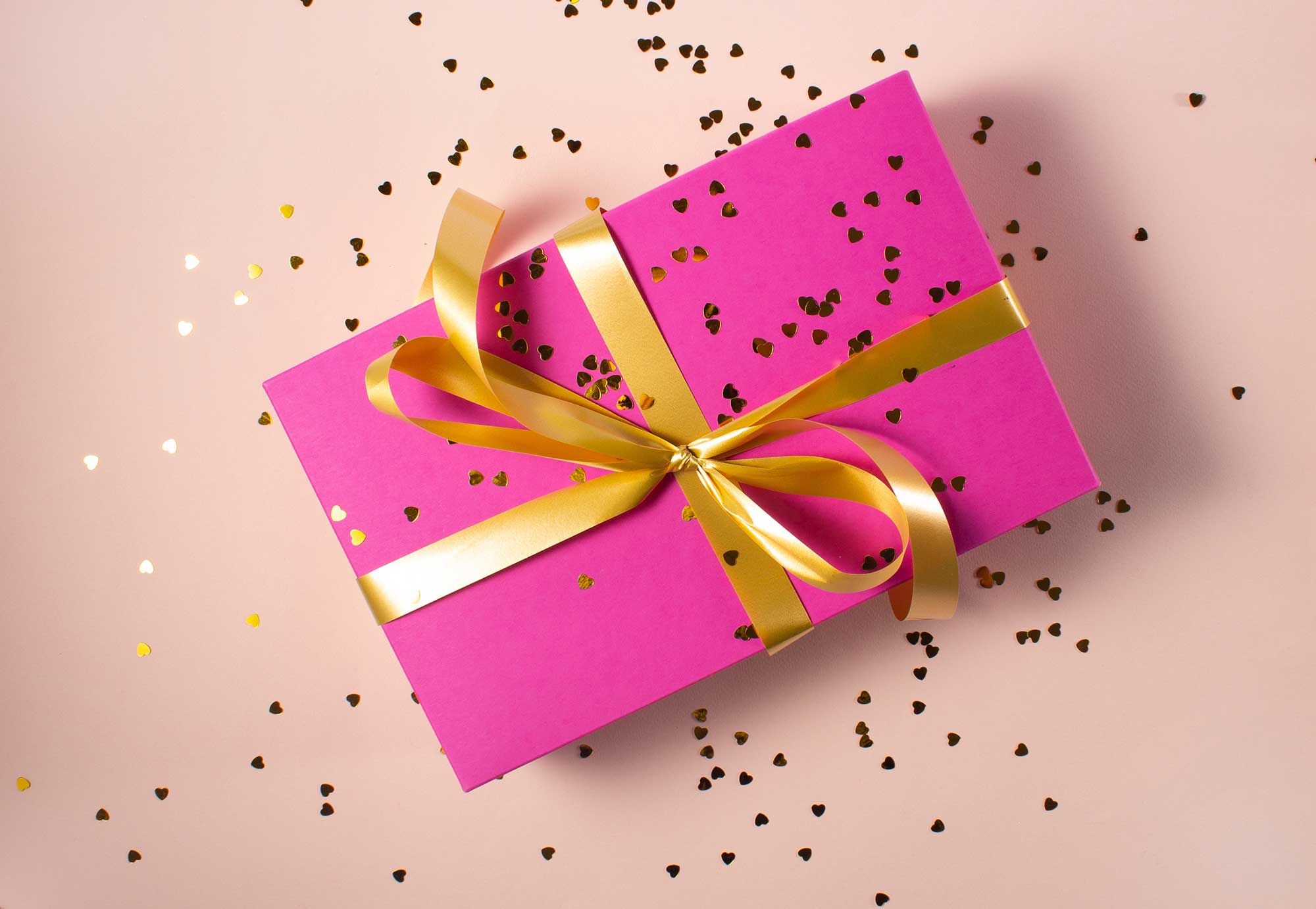 Image credit: wedding-gift-1350398, Unsplash
As much as we don't want to think about such things on the "big day" of our wedding, the fact remains that there are people in this world who do bad things such as steal gifts from weddings. At Front Row Insurance, we're interested in helping you prevent such an unfortunate occurrence from happening at your wedding. In this post, we've provided some examples of real-world wedding gift thefts just to set your awareness levels high, as well as tips & tricks on how to prevent thefts at your wedding.
Examples of Wedding Gift Theft Incidents
It's easier to understand that wedding gift theft is a very real threat by highlighting some specific examples of such unfortunate incidents occurring. Below are some:
In April 2019, a couple in St. Peters, Missouri had a gift card box with about $2,800 cash in it stolen from their wedding. Like many couples, they had included a gift table with a box on it for people to place cards and money inside.
In September 2018, a serial wedding-gift thief from Eugene, Oregon pleaded guilty to felony charges of aggravated first-degree theft. Brian Keith Starr stole $18,737 worth of items from five Oregon-area weddings that year.
In January 2018, a thief was caught on camera stealing and running away with a gift box from a Rosemead, California-area wedding. The gift box was estimated to contain about $20,000.
In October 2016, a young couple in Buffalo, New York had about 30 cards containing cash and gifts stolen from their wedding reception. The couple had included a gift table with a box on it for attendees to place cards in.
None of the above examples indicate that the married couple had a wedding liability insurance policy in place, but it certainly would have been advisable to have one, in all cases.
Wedding Gift Theft Prevention Tips
Let's start with some general tips on preventing wedding gift theft:
Hire a wedding planner to help you come up with a good plan ahead of time. If you've got a wedding planner, then he or she will know who is moving the gifts and best practices regarding where the gifts should be at all times.
Make use of a bridal or wedding registry, which assists engaged couples in the communication of gift preferences to guests. You could let the registry know that you prefer to have gifts mailed to your home rather than brought to the wedding at all.
Assign a gift table attendant OR have multiple family members take on rotating "gift table watch shifts". The attendant can "keep an eye on the goods" and also periodically empty the card box if and when it becomes full. Of course, they should be emptying the cards into a secure, private location, e.g., a locked room or safe.
If your reception is large (>150 people) and the site is in a high-traffic area, consider hiring security, both to prevent theft and to quash other potential rowdiness. Alternatively, if it is possible to hold a smaller reception with fewer guests, then that should also reduce the likelihood of theft.
Pick a wedding venue that is covered by surveillance cameras and clearly state in signage that the area is covered by CCTV. This of course doesn't necessarily prevent theft from occurring, but it can at least help with deterrence and after-the-fact investigations.
How to Prevent Wedding Gift Card & Card Box Theft
As many wedding thefts seem to be gift cards and/or card boxes, a section with tips specifically on preventing this kind of theft is warranted:
Use a wedding card box [Affiliate Link] but secure it properly. Don't just leave the box sitting unsecured on a gift table. Lock the box to the table and, of course, lock the box door.
Place the card box in an area that is far away from entrance/exit doors. This will make it more difficult for someone to grab the box and run off.
After dinner, remove the card box from the gift table and transport it to a more secure location (once cake has been served, most guests have added their card/gift/money to the box – no need to let it sit out there).
Inform guests that you'd be happy to accept digital gift cards instead of physical cards, if that is something they'd like to consider. This eliminates the threat of physical property theft altogether.
How to Buy Wedding Liability Insurance
Of course, we at Front Row hope your wedding gifts don't get stolen but in case they do, having a wedding insurance policy in place would make the incident at least a little more manageable.
Under Front Row's Wedding Liability Insurance policy, coverage can be included for the wedding presents for loss or damage up to 7 days prior to the wedding date and up to 24 hours after the reception. Policies starting at $105.
Refer a Friend to Front Row Insurance
Based on customer demand, we've setup our referral marketing program and if you refer a friend to Front Row, you could win a $15 Amazon eGift Card OR be entered into a random draw to win a $99 Amazon eGift Card! (depending on your province)
DISCLAIMER: Informational statements regarding insurance coverage are for general description purposes only. These statements do not amend, modify or supplement any insurance policy. Consult the actual policy or your broker for details regarding terms, conditions, coverage, exclusions, products, services and programs which may be available to you. Your eligibility for particular products and services is subject to the final determination of underwriting qualifications and acceptance by the insurance underwriting company providing such products or services. This website does not make any representations that coverage does or does not exist for any particular claim or loss, or type of claim or loss, under any policy. Whether coverage exists or does not exist for any particular claim or loss under any policy depends on the facts and circumstances involved in the claim or loss and all applicable policy wording.
Amazon Associates Disclosure: Front Row Insurance is a participant in the Amazon Services LLC Associates Program, an affiliate advertising program designed to provide a means for sites to earn advertising fees by advertising and linking to Amazon.com. This post may contain affiliate links. There is no additional cost to you.
CITATIONS: