IS YOUR BUSINESS PREPARED FOR THE CONSEQUENCES OF A CYBER ATTACK?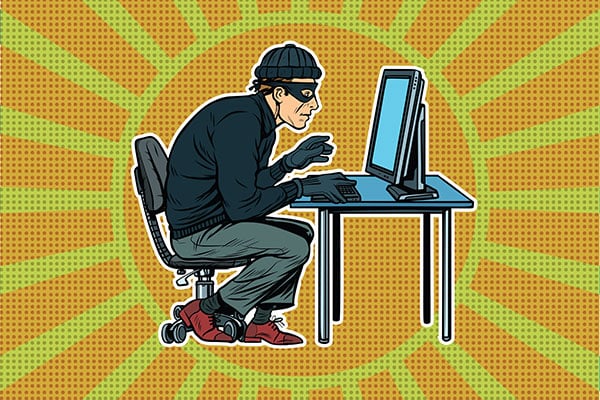 You can insure your business against the worst effects of a hack attack on your computer system by answering a few questions online here: https://hackinsure.frontrowinsurance.com/
Possible consequences of not having the right cyber insurance coverage:
Cyber lawsuits often have negative effects on a company's relationship with its customers. If their private information was stolen during the breach, they may not feel comfortable doing business with you again in the future.
Due to the recent rise in cyber hack attacks on small businesses, customers and third-party partners may request that you have this type of insurance coverage before doing business with you. In fact, studies have found that only 50% of consumers feel that businesses are taking the appropriate measures, to safeguard themselves from cyber attacks.
Protect your small business by purchasing Cyber Liability coverage online. Obtain a quote in 2 minutes and a policy in 5 minutes 24/7.
90% of small businesses in Canada do not have Cyber insurance.
You have seen the news: Sony, Target, Home Depot……. An affordable, fast cyber policy is now available for you to purchase in minutes.
Cyber Hack Insurance / CYBER INSURANCE / CYBER LIABILITY INSURANCE Features:
Comprehensive cyber liability: Combines third-party cyber liability (your customers/clients) and first-party cyber crime expense coverages (you and your business) in one form.

Theft and fraud:

Covers destruction or loss of digital data as the result of a criminal or fraudulent cyber event.

Business interruption:

Covers lost income and related costs where a you are unable to conduct business due to a cyber event or data loss.

Extortion:

Provides coverage for the costs associated with the investigation of threats to commit cyber attacks against your systems; and payments to extortionists who threaten to obtain and disclose sensitive information!

Forensic investigation:

Covers the legal, technical or forensic services necessary to assess whether a cyber-attack has occurred, to assess the impact of the attack and to stop an attack.

Payment Card Losses

.
Who should buy cyber insurance Canada?
If your company operates under the assumption that data security breaches and privacy losses only happen to billion-dollar companies, it's time to change your thinking—before it's too late.