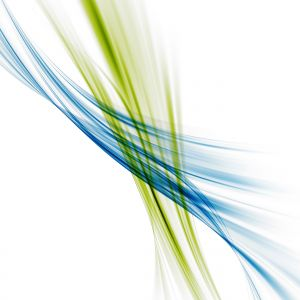 As part of our efforts to continuously and effectively provide current and future clients with the information they need to best protect their interests, Front Frow Insurance engages the services of some of the best promotional, advertising and marketing pros in the business. In fact, we recently established a relationship with independent marketing communications writer Joel Samberg.
Joel has more than 25 years of experience in all types of promotional writing and business journalism (in addition to songwriting and playwrighting). His services include press releases, press kits, newsletters, marketing copy, proposal letters, resumes, ghostwritten articles, advertorials, white papers and a lot more. Joel has written promotional copy, including many successful press releases, for musicians Gary Alt, Jason Arvanites, Tim Harwill and Benny Bell, Cafe Theatre, the Love Creek Theatre Company, filmmakers Robertson Tirado ("Horatio's Odyssey"), Zack Walker ("Pete & Keat"), and many more.
Joel just let us in on a terrific deal: he told us that he'd be happy to provide a special discount to any independent musican, filmmaker, photographer, painter, theatre group or any creative organization or individual who mentions that they heard about his services through Front Row. Why spend thousands at big public relations and marketing communications firms when a skilled soloist like Joel can do it for a quarter of normal pricing--or even less! We highly recommend that you contact him at joelthewriter@comcast.net and check out his website at www.PressReleasesByJoel.webs.com.
Don't forget to mention that you heard about it here--and you'll get a discount on top of his already-discounted pricing!