What is your cyber risk?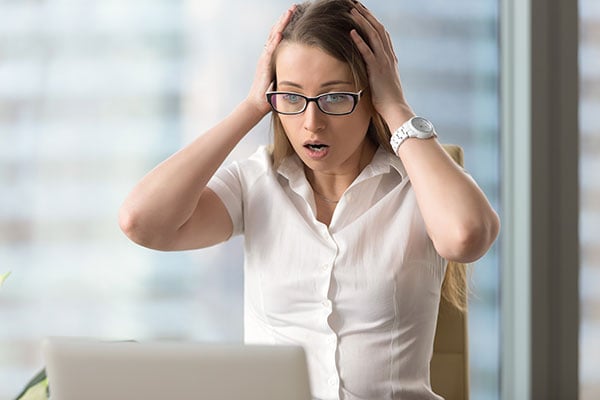 The more dependent we become on technology, the greater target we are to cyber hackers.
With the mass amount of technology and software in use today, the exposure to cyber-crime continues to be an ongoing concern resulting in a greater demand for cyber security.
The most common misconception about cyber fraud is it's only applicable to businesses who operate high-profile websites or those who generate majority of their business income online. What's going unsaid is that any business, using any online software program is vulnerable to the risk of cyber-hackers.
DID YOU KNOW?
43% of all cyber-crime are against small businesses.
WHY?
Because hackers know 90% of small businesses don't use protection for company or customer information.
Don't be another statistic. Get an free online quote at no obligation today.
Considering Cyber Insurance for your company
Based on customers concerns and claims, it is important to understand what risks your company is willing to take versus what risks are too severe when it comes to cyber exposure. And when the question arises, transferring the risk to a cyber insurance policy is your answer.
As the leading provider of online cyber insurance for quality and convenience, we offer free online quotes and/or insurance protection without the need to talk to a broker.
For more info, or for a free cyber insurance quote or to buy a cyber insurance policy, click here.
About: Front Row Insurance Brokers Inc. is an independent insurance broker that provides office renters insurance for the lowest possible cost. Should a claim occur, Front Row ensures that business rental insurance client receives the money they are owed per the office insurance policy, as quickly as possible. Front Row has offices in Vancouver, Toronto, Montreal and Halifax.