Venue Owners Insurance Policy (TULIP/USA)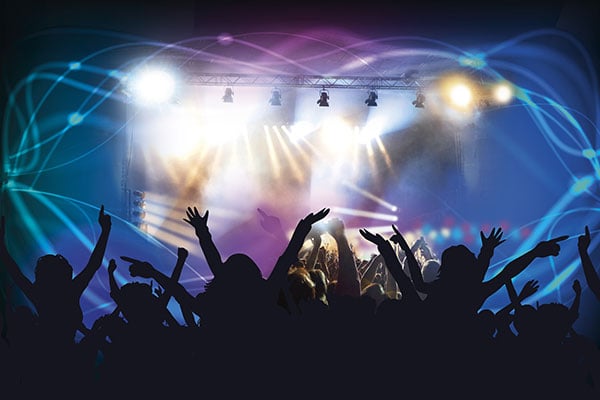 Note: this is a US-only program.
Venue owners: ensure your tenants have the proper liability insurance when you incur a no cost Front Row TULIP policy. See also: event insurance USA (buy online)

TULIP stands for Tenant Users Liability Insurance Protection. It is designed to provide short-term liability insurance to users of a venue. Assume you own a 500 seat auditorium that you rent to speakers, bands, religious groups, film festivals, etc. With a TULIP policy, you can offer liability insurance to the renter of your venue at a dramatically reduced rate.
With 500 people attending, an event organizer might pay ~$150 for $1,000,000 in general liability coverage to protect against bodily injury and property damage to third parties during the event. An organizer might pay ~$300 or more for similar coverage if they had to purchase their own standalone policy.
A master policy can be created for your venue that any tenant can access. The master policy is created at no cost to you. The tenant benefits by getting a less expensive policy than they could find on their own. You get the comfort of knowing that your venue is protected with coverage that you understand. Other benefits include:
Fast issuance the day of the event so you can book tenants at the last minute.

Ease of use.

Venue automatically covered as an additional insured.

Groups with no insurance of their own can use your venue.

The master policy is pre-filled with the coverage you approved, with the limit of liability you require and showing the correct additional insured information.

No cost to the venue – your tenants pay for the policy.

Low administration cost.
Typical facilities that would benefit from a Front Row TULIP policy are:
Theatres

Churches, synagogues and other religious institutions

Meeting halls

Wedding venues and music venues

Country clubs and music clubs

Community centres
To receive an indication of a premium cost, fill out this short application form below:
About Front Row:
Front Row is a specialized entertainment insurance broker.
Front Row provides insurance solutions for performers, bands, managers and promoters. We also provide insurance services to venues, concerts halls and event producers.
About Kathryn Hoffman: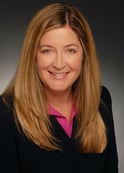 Kathryn provides a strong presence in Denver for Front Row. With over 25 years of experience, Kathryn Hoffman manages a wide range of industry risks including independent films, television, commercial and documentary producers, concert promoters, venues, special events and contingency business.
PH: 424-644-1411
Subscribe to Email Updates