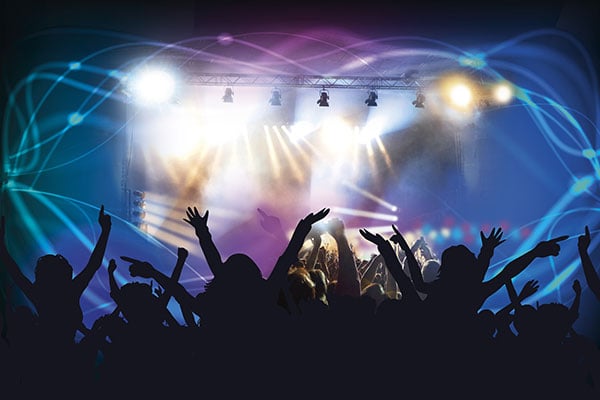 Note: this is a US-only program.
Venue owners: ensure your tenants have the proper liability insurance when you incur a no cost Front Row TULIP policy.
TULIP stands for Tenant Users Liability Insurance Protection. It is designed to provide short term liability insurance to users of the venue. Assume you own a 500 seat auditorium that you rent to speakers, bands, religious groups, film festivals, etc. With a TULIP policy, you can offer liability insurance to the renter of your venue for a dramatically reduced rate. The organizer of 500 people attending a speaker might pay $150 for $1,000,000 in general liability coverage to protect against bodily injury and property damage to third parties during the event. The organizer might pay $300 or more for similar coverage if they had to purchase their own stand alone policy.
A Master Policy can be created for your venue that any tenant can access. The master policy is created at no cost to you. The tenant benefits by getting a much less expensive policy than they could find on their own. You get the comfort of knowing that your venue is protected with coverage that you understand. Other benefits include:
Fast issuance the day of the event so you can book tenants at the last minute

Ease of use – no need to talk to a broker

Venue automatically covered as an additional insured

Groups with no insurance of their own can use your venue

The Master Policy is pre-filled with the coverage you approved, with the limit of liability you require and showing the correct additional insured information – mistakes are eliminated.

No cost to the venue – your tenants pay for the policy.

Low administration cost
Typical facilities that would benefit from a Front Row TULIP policy are:
Theatres

Churches, Synagogues and other religious institutions

Meeting halls

Wedding venues and music venues

Country clubs and music clubs

Community centers
To receive an indication of a premium cost, fill out this short application form below: