Fusion Cine Insurance Program
Front Row Insurance is proud to be a partner with Fusion Cine

in providing short term equipment insurance for projects requiring coverage for up to 15 consecutive days:






Related Article: 
CLEANING & SANITIZATION WITH SAFETY MONITORS, FOGGERS AND UV-C LIGHT

Front Row is an independent film insurance broker that works on behalf of filmmakers to transfer the risks of filming to insurance companies for the lowest possible cost.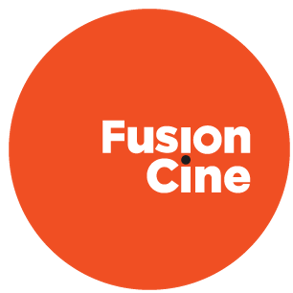 1469 Venables Street
Vancouver, BC
PH: 604-879-0003
Fusion Cine is a complete production resource for BC based film and video professionals, and the e-commerce division extends that reach to all of Canada. Fusion Cine sells, rents, and provides services for all the core and related components required to successfully acquire, edit, manage, and deliver video content.