Office Insurance for TV & Commercial Production Companies (Canada)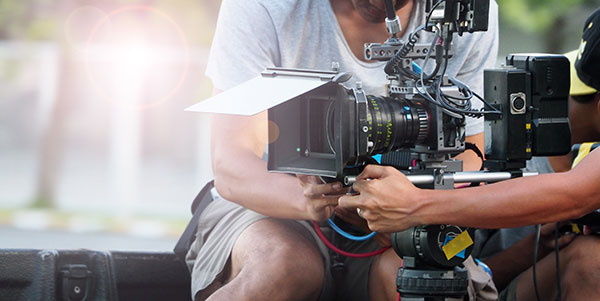 Protect your TV Production Company with quick, affordable insurance available online in just five minutes!
If your TV production company leases office space, you're required to have insurance in place for your office contents, and to protect your business against liability claims.
What's protected?
Property

• Office contents

• Computer equipment, including software

• Computer system breakdown

• Hot water tank explosion

• Sewer back-up

• Sign coverage

• and more...

Crime

• Depositors forgery

• Employee dishonesty

• Inside robbery

• Outside robbery

Liability

The liability coverage protects you in case of lawsuits that arise as a result of visitors getting injured in your studio. If you are sued, the policy provides you with a lawyer and pays court judgment costs.
About: Front Row Insurance Brokers Inc. is an independent insurance broker that provides commercial insurance for the lowest possible cost. Should a claim occur, Front Row ensures that producers receive the money they are owed per the office insurance policy, as quickly as possible. Front Row has offices in Vancouver, Toronto, Montreal and Halifax.