WIFT-US Annual Blanket Production Insurance Application
Members of Women in Film and Television U.S. (WIFT-US) have exclusive access to production insurance through Front Row Insurance, with preferential pricing.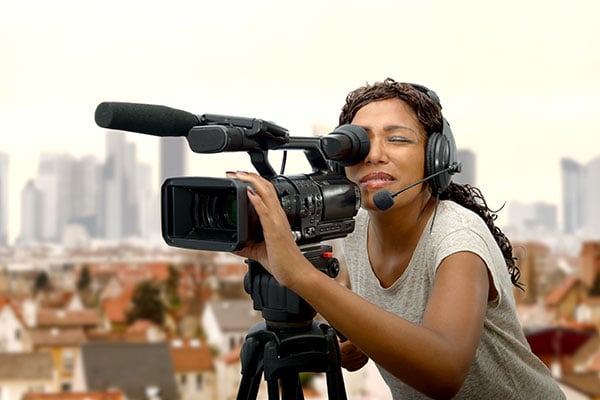 The below application is for members of WIFT-US seeking an annual blanket DICE production insurance package policy to cover multiple productions. If you want a quotation to cover only a single production, please click below:
The program is designed to provide broad insurance coverage at a cost that is much lower than an individual WIFT-US producer could obtain when purchasing insurance coverage on their own.
Related:
Women in Film and Television U.S. (WIFT-US) Insurance Program