WIFT-US Producers' Errors & Omissions Liability Insurance
Members of Women in Film and Television U.S. (WIFT-US) have exclusive access to obtain production insurance through Front Row Insurance, with preferential pricing.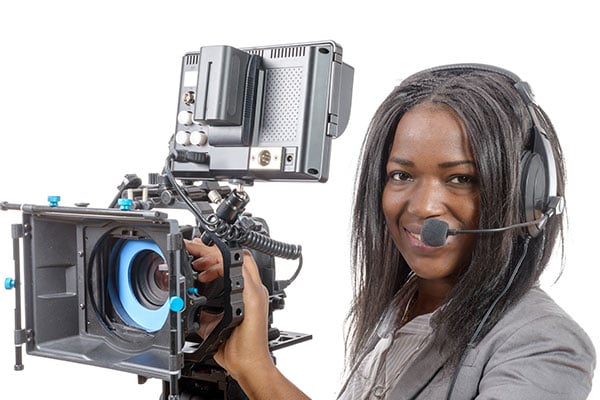 The below application is for members of WIFT-US looking for Producers' Errors & Omissions (E&O) Liability for a specific project.
The program is designated to provide broad E&O insurance coverage at a cost that is lower than an individual WIFT-US producer could obtain when purchasing insurance coverage on their own.
Related:
Women in Film and Television U.S. (WIFT-US) Insurance Program