Online Insurance Offerings:
Our online insurance offerings are designed to get you insured in under 10 minutes.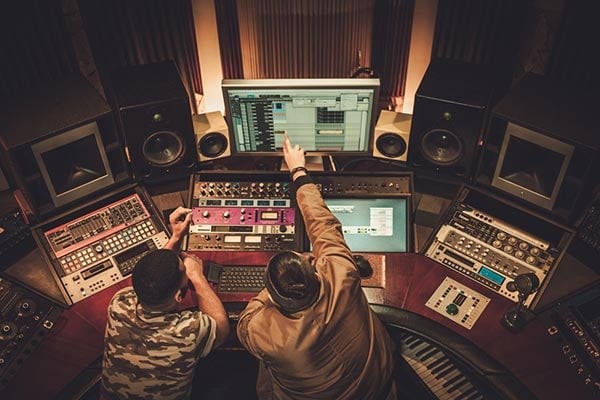 Recording Studio Insurance
StudioPolicy is remarkably simple and efficient. With just a few clicks, you are insured.
Standard (Offline) Insurance Offerings: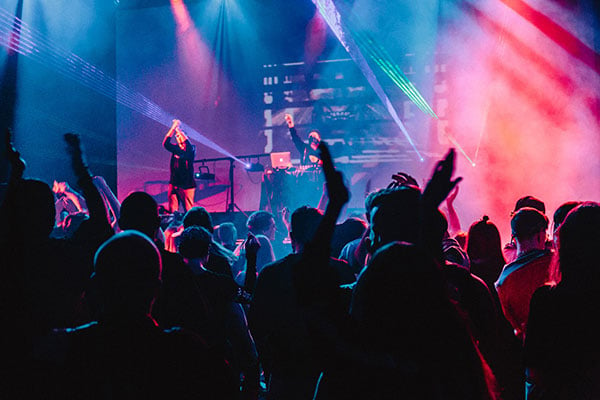 Festival, Fair & Concert Liability Insurance
Post-Production Studio Insurance
Animation Studio Insurance (Covers CGI Studios)
Tenant Insurance (Westland Express)
How does SOCAN play a role in helping a film producer?