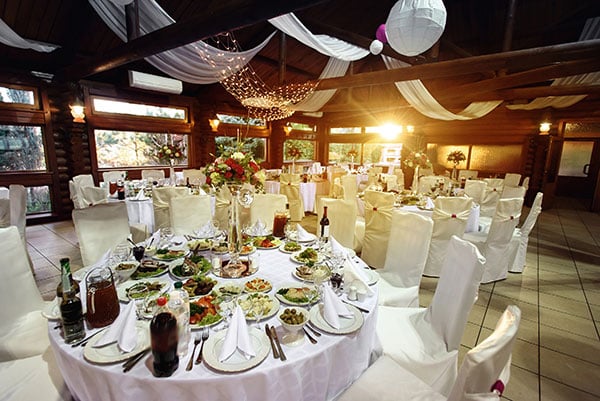 Protecting the buildings where people gather to connect, celebrate, and entertain.
Do you manage or own a building in Canada that hosts events? Is it a Heritage building? A new, state-of-the-art facility? Or something in between?
We specialize in buildings old and new that host gatherings, whether performing arts events, weddings, parties, or other occasions.
These buildings have cultural significance for our communities and are often beloved landmarks with unique characteristics. They deserve to be protected and preserved for future generations.
Front Row is Canada's largest Film and Entertainment Insurance Brokerage, so we understand the needs of the arts and cultural communities.
BUILDING INSURANCE | Coverage suited to your building and the events it hosts, including:
All risk coverage for property damage, with a specialty related to older buildings
Artworks, murals, and stained glass
Loss of business income and rental income
General Liability including protection for volunteers
Crime
Modern protection for your employees for abuse and harassment
Director's and Officer's protection: for profit and non-profit
Contact Steve Beatty directly at 416-716-4684 or email steve@frontrowinsurance.com to discuss your options and find out how we can reduce your building insurance costs.
Together, we can help protect our cultural heritage.
Your Tenants Need Insurance, Too! / TENANT INSURANCE / SHORT-TERM RENTERS INSURANCE
We also offer fast, simple, online short-term liability for tenants who rent your venue. Policies can be purchased in ~5 minutes: events.frontrowinsurance.com
Please contact our office and we will give you a discount code that you can provide to your short-term tenants.