Announcement – David Hamilton CEO
Alyson Locacciato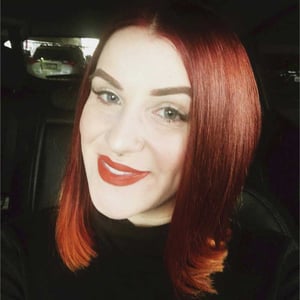 Front Row is pleased to announce Alyson Locacciato has joined our LA office as an account executive.
Alyson is an experienced broker (California property & casualty license). She worked at American Entertainment Insurance Services for ~2 years before joining Front Row. She specialized in: short shoots, events and DICE clients.
Alyson is gifted at connecting with entertainment clients: she is knowledgeable about production and passionate about film and TV. She is service-oriented and quality-focused with a demonstrated history of success.
We're confident that Alyson will add a lot of value to the Front Row Insurance team and we look forward to her contributions. Please join me in welcoming her to our crew!