Earthquake Emergency Kit: Film Sets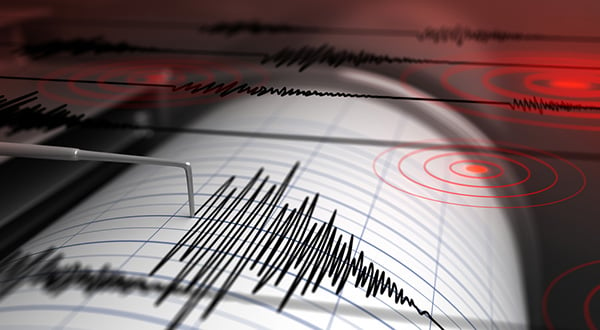 In an emergency, you'll need some basic supplies, and you may need to get by without power or tap water. Be prepared to be self-sufficient for at least 72 hours. Make sure that your kit is easily accessible and easy to carry, and that designated staff and crew know where to access the kit(s).
Basic Earthquake Emergency Kit Checklist:
Water – at least 2 litres of water per person per day. Include small bottles that can be easily carried.
Food that won't spoil, such as canned food, energy bars and dried foods.
Manual can opener.
Wind-up or battery-powered flashlight (and extra batteries).
Wind-up or battery-powered radio (and extra batteries).
First Aid Kit.
Extra Keys to offices.
A copy of your emergency plan and contact information.

Related Posts:
EARTHQUAKES AND FILM PRODUCTION: KNOW THE RISKS AND BE PREPARED
EARTHQUAKES AND FILM PRODUCTION: WHAT TO DO WHEN THE EARTH MOVES