Earthquakes & Film Production: Prepare Emergency Kit before the Quake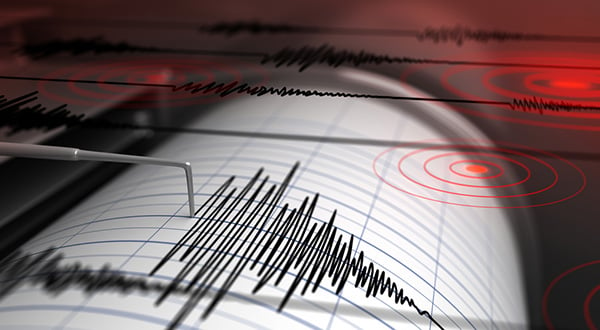 Earthquake Emergency Kit: Film Sets
In case of an earthquake emergency during your film shoot, you'll need some basic supplies, and you may need to get by without power or tap water. Be prepared to be self-sufficient for at least 72 hours. Make sure that your kit is easily accessible and easy to carry, and that designated staff and crew know where to access the kit(s).
Basic Earthquake Emergency Kit Checklist:

Related Posts:
EARTHQUAKES AND FILM PRODUCTION: KNOW THE RISKS AND BE PREPARED
EARTHQUAKES AND FILM PRODUCTION: WHAT TO DO WHEN THE EARTH MOVES
Amazon Associates Disclosure: Front Row Insurance is a participant in the Amazon Services LLC Associates Program, an affiliate advertising program designed to provide a means for sites to earn advertising fees by advertising and linking to Amazon.com. This post may contain affiliate links. There is no additional cost to you.