Film Production Insurance: Smoke and Fog Safety on The Film Set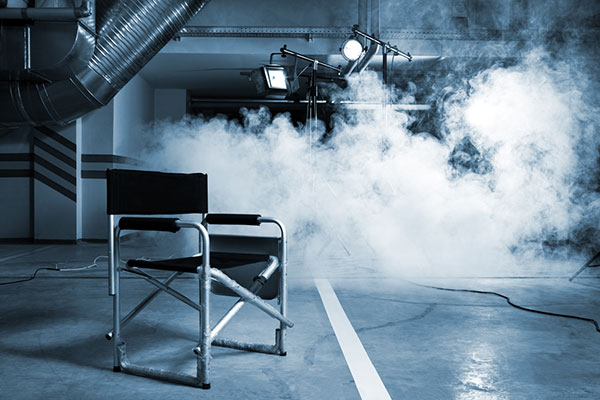 To keep your film insurance premiums to a minimum utilize best practices when using fog and smoke effects on set.
The following substances are typically used to create smoke or fog:
Propylene glycol, dipropylene glycol, butylene glycol, and polyethylene glycol
Glycerin products
Highly refined mineral oils
Cryogenic gases such as carbon dioxide or liquid nitrogen
The choice of substance depends on whether it will be used indoors or outdoors, and whether the cast or crew will be exposed to it for significant period of time.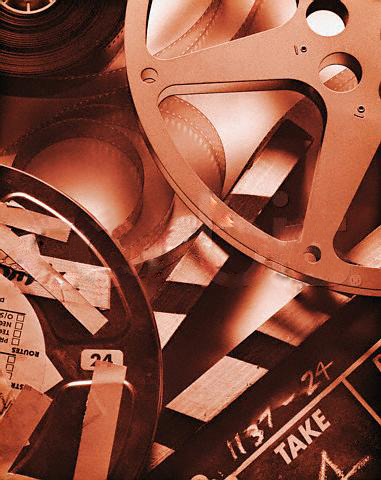 Ensure that you follow the manufacturer's guidelines when using any of these substances. You should not alter the mix. Never heat substances above the temperatures specified in the guidelines.
Use the minimum chemical concentration for the minimum time necessary to achieve the desired fog or smoke effect. Check the regulation to see if the substance you are using has an exposure limit. Do not exceed exposure limits or reduce the oxygen concentration in the air below the normal level.
If necessary, have an occupational hygienist assess ways to reduce exposure and confirm that the oxygen concentration in the air is sufficient.
A specialized film insurance broker is best able to present the risks associated with your film production to the film insurance underwriter to ensure you receive the best coverage and premium for your production.
Front Row Insurance Brokers are specialized Film Insurance Brokers. Please call us if you have any questions.
The above information is based on WorkSafe – Focus on Safety – Safe Work Practices for Film and Television Production in B.C. (2001 edition)