Film Production Insurance and Trains: Stay on Track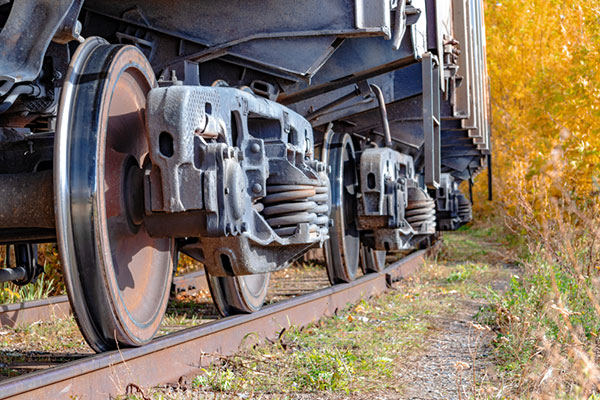 The film production company should always advise their film insurance broker well in advance of the anticipated use of any railway cars or equipment. You should never sign a contract with respect to use of trains without first having your entertainment insurance broker review the document.
If the train is being used as a prop/set and is not in motion, then damage to the train itself would be provided under Props/Sets/Wardrobe coverage. If the train is in motion a sublimit would be in effect for physical damage to the train.
Liability coverage is provided under a Commercial General Liability policy. If you are required to indemnify the train owner, then specific coverage arrangements must be made prior to the use of the train. In order to provide a quote/coverage for Railway Cars and Equipment, please forward answers to the following:
Filmmaking on Railroads / Film Production & Trains Questionnaire:
Please provide:
A copy of the railroads contractual agreement
Description of scenes involving railroad equipment
Dates equipment used
Locations of equipment:

Where is equipment stored?
Where is equipment moved to? Exact street address.
Where is equipment returned after use is over?

Type of equipment used? Please list
Activities the production company has with the equipment
How many people will be "on board"?
Distances and speed of equipment
Any stunts? Please list. Please complete a stunt questionnaire
Will main line tracks be used during filming days?
Please advise how the cast, crew, equipment and public will be protected during filming
The same advice will apply no matter if you are shooting a feature film, TV series, documentary or a short film. Please contact us if you have any questions.
SEE ALSO: