Automobile Liability Insurance and Film Production Companies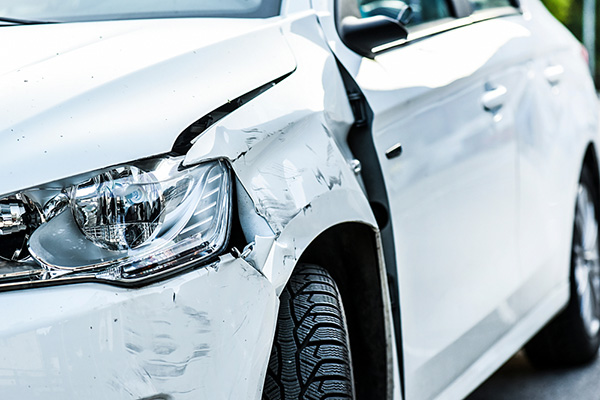 AUTOMOBILE LIABILITY INSURANCE

All automobiles intended to be used on roads whether licensed or unlicensed must be covered by a primary automobile liability policy. Certain minimum coverage and limits are required by law but in all provinces third party liability insurance is compulsory.
Owned Vehicles
Automobiles owned by production must be insured for the compulsory coverage in the province where they are located and where the automobiles are licensed. We also recommend purchasing optional physical damage coverage and we can provide a quote.
Motorized Snow Vehicles, ATVs and Other Special Vehicles
Your insurance requirements will vary depending on the province that the vehicle is being used in, and whether the vehicle is being used on public or private property. There are too many variables to deal with each particular circumstance, so you should always check with our office prior to the use of any of these types of vehicles.
Automobile Rentals for Film Shoots
When renting or leasing automobiles from others, whether companies or individuals, their automobile liability insurance could be invalid unless they have a special endorsement from their insurance company giving them permission to rent or lease the automobiles to you. Therefore, when sourcing automobiles we recommend using established rental car agencies and picture vehicle companies wherever possible.
Employees of production using their own vehicles for company business or receiving a call allowance should contact their own insurance broker or agent to make sure that their automobile policy is amended to permit business use.
Related article: Renting film production vehicles in Canada
Production Vehicles, Trucks, Motor Homes, Honeywagons & Picture Vehicles
Automobiles rented or leased for a term exceeding 30 days may be insured by the production company under their own automobile liability policy. Policies can be obtained through our office for all provinces except British Columbia, Saskatchewan or Manitoba where provincially run government insurers provide coverage.
For cars rented for terms under 30 days, liability coverage is provided under Commercial General Liability S.P.F. No. 6 / Q.P.F. No. 6 Non-Owned Automobile extension (if bought by the production company). Note: this coverage does not replace the automobile owner's legal obligation to maintain primary auto liability insurance.
Automobile Physical Damage Insurance
All rented, borrowed or leased automobiles for which you are legally responsible are covered for physical damage under the Entertainment Package Policy if Commercial Vehicle Physical Damage coverage is purchased. Coverage typically carries a deductible of 10% of loss with a minimum amount between $1,500 to $2,500.
Note: Valuation for vehicles is based on the actual cash value which represents the depreciated value of the vehicles and their repair parts. If you have any new, unique, customized, historic or collector vehicles that need to be insured for their replacement cost or on an agreed value basis please notify us well in advance of purchasing, hiring, renting or leasing these types of vehicles. In some cases an independent vehicle appraisal establishing the value of the vehicle might be required.