Effortless and Affordable Short-Term Film Insurance Canada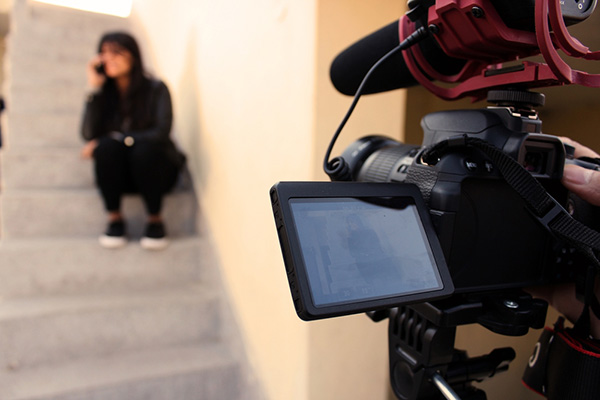 Short film insurance (Canada) can be arranged quickly through Front Row. Front Row's online short shoot program is quite popular with new and established filmmakers because of the low cost and the simple process to arrange a policy.
Note: the online program is for individuals who live or have a company in Canada at this time; however, worldwide coverage is available to Canadian filmmakers.
To provide you with a short film insurance quote, we need a few details. The fastest way to receive a quote is to complete this short application telling us about your project:
If you would like to add film location liability for one week , we can do so for a small additional premium.
Front Row Insurance can also provide affordable coverage for:
To reshoot lost or damaged data or film stock
Production office
Rented props, rented sets, rented wardrobe
If you would like an annual policy to cover multiple productions, please visit our D.I.C.E Page (Documentaries, Industrial Films, Commercials, Educational Films – it also covers short shoots, music videos and feature films with lower budgets).