Elmo and Film Production Liability Insurance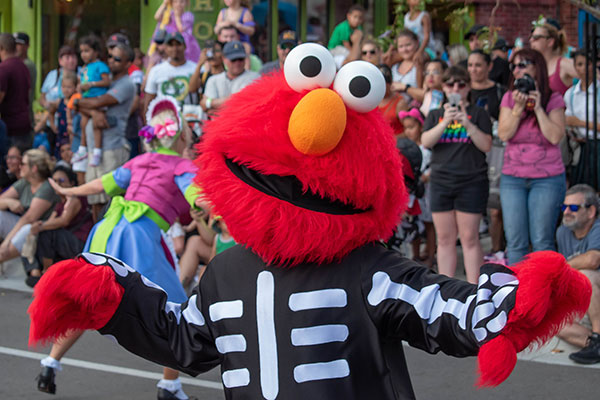 Royalty-free stock photo ID: 1527200630, Shutterstock
ELMO & FILM PRODUCTION INSURANCE
What could Elmo have to do with general liability insurance for film production?
A legendary Sesame Street character loved by generations of children. Along with Big Bird and Oscar the Grouch, he is an icon whose scraggly red face will never be forgotten. All of this was called into question two years ago, however, when Elmo puppeteer Kevin Clash was charged with sexually abusing a minor.
It has been a long and arduous battle in court, but on the heels of his final charges being dropped, it only makes sense to discuss how production liability insurance for television can protect projects from these kinds of charges.
First let us mention that most production liability insurance policies will exclude claims related to sexual abuse. This means that claims will not be paid and organizations where an employee has been charged will be left without protection. Our actONE program includes this coverage to protect the organizations only. The employee is not protected as illegal acts are uninsurable. Having said this, we will cover all trial costs if he/she is found not guilty.
One of the other major features of the policy we provide is Public Relations Coverage. This foots the bill for any expenses incurred in hiring a public relations expert to manage the reputation damage that comes with sexual abuse claims.
So, what can you do to protect your organization?
Firstly, criminal background checks are a great form of due diligence that can prove you were as careful as possible in the event of a law suit. We encourage them particularly where theatres offer educational workshops involving minors.
Lastly, for projects in theatre film or television, if anyone under the age of 18 will be on set in the company of adults employed by you, it is crucial that you divulge this information to your broker in advance.
We can't protect against what we don't know about, and in cases like this…
One error can break you.