What is included in an entertainment insurance package policy?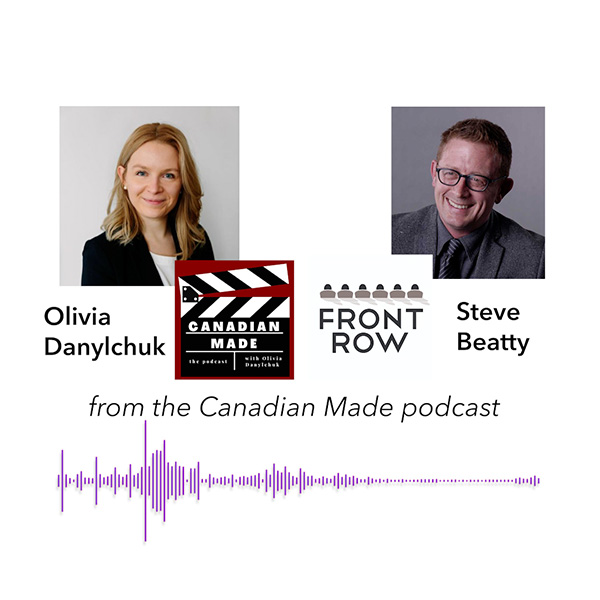 Summary of an entertainment insurance package policy:
The cast insurance is a key element; i.e., injury, death, or illness that occurs to a cast member. Usually, you're designating who you want in there; you could be also including the director, producer, key visual effects people, etc. General liability (bodily injury and property damage) is included in the entertainment package policy.
Production-related assets are covered under an entertainment package, such as digital assets and footage. If the footage is lost, damaged, if there is a technical issue with it – that's in the entertainment package. All the gear associated with the shoot: cameras, lenses, cranes, vehicles – those all get rolled into a production package. These could be picture vehicles or production vehicles.
Coverage for the use of vehicles is included (vehicles that you're renting or using in the production). We call this non-owned automobile liability and it is designed as a contingency; i.e., the owner of the vehicle is generally insuring it but there is a 30-day limitation. So, any rental that goes beyond a 30-day period will require a different type of automobile insurance.
Props, sets and wardrobe are insured under an entertainment package. We also have a coverage called extra expense, which is designed to cover those extra costs associated with finishing a production. E.g., a rented camera is damaged and another one must be rented. Extra expense also gets into civil authority coverage, interruption of power, inability to enter a location, weather-related coverage, and more.
General production office materials are also included in the Front Row entertainment package: computers and other office materials used in association with the production.
— Steve Beatty | Executive VP Business Development, Front Row Insurance
Courtesy of the Canadian Made podcast: https://www.instagram.com/canadianmadepodcast/
Are you a producer in Canada or the US? Get a quote for film production insurance here
About: Front Row Insurance Brokers Inc. is an independent insurance broker that specializes in the entertainment industry – specifically, the film industry. Front Row works hard to provide insurance protection for a very low cost. Should a claim occur, Front Row works diligently with clients and insurers to expedite the payment. Offices in: Vancouver, Toronto, Montreal, Halifax, NY, and LA.
DISCLAIMER: Informational statements regarding insurance coverage are for general description purposes only. These statements do not amend, modify or supplement any insurance policy. Consult the actual policy or your broker for details regarding terms, conditions, coverage, exclusions, products, services and programs which may be available to you. Your eligibility for particular products and services is subject to the final determination of underwriting qualifications and acceptance by the insurance underwriting company providing such products or services. This website does not make any representations that coverage does or does not exist for any particular claim or loss, or type of claim or loss, under any policy. Whether coverage exists or does not exist for any particular claim or loss under any policy depends on the facts and circumstances involved in the claim or loss and all applicable policy wording.
Related: