Event Planning Insurance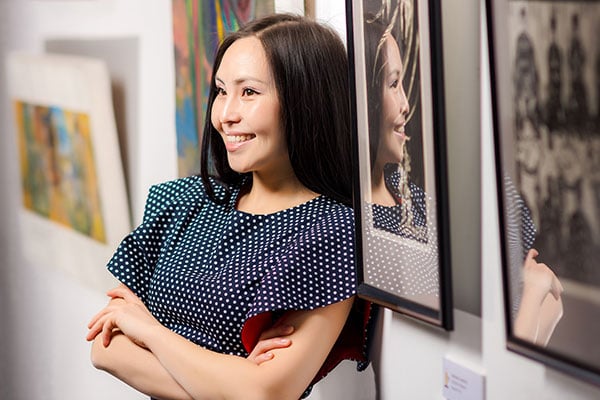 Planning an event? 4 insurance tips you need to know
What is event insurance?
Planning an event? Whether you're getting ready for a gallery opening, organizing a neighbourhood rummage sale, or putting on a craft show, you'll need to make sure you have the right insurance in place to protect your event and yourself in case of any unforeseen circumstances.
Though you probably expect everything to go off without a hitch, the fact is, when it comes to planning an event, things do sometimes go sideways and it's important to put the necessary precautions in place.
What does event insurance cost?
Front Row's event insurance policy starts at $105 CAD. Pricing subject to change.
Tips to ensure you have the right coverage for your event:
Does the venue that you're renting require insurance? Venues will usually specify the level of coverage you're required to have if it's not covered in your rental agreement. If you're hosting your event in a public space, or on municipal property, you'll want to make sure you have the necessary permits to demonstrate you have obtained event liability insurance, to the amount required.
Are you responsible to insure the equipment you have rented? Take time to read the fine print in those rental contracts. You'll want to be sure you're covered.
Planning to serve wine or cocktails at your event? If you are serving alcohol, try to hire a caterer to serve the drinks. Otherwise, you'll need to purchase one-day liquor liability insurance.
If you still have questions about the level of insurance you'll need for your one-day event, please get in touch! To get a quote online, in only 3 minutes click here!
Event Planner Insurance Canada — DISCOUNT!
As part of our program for event planners and venue managers, we're offering an unlimited discount code, saving your clients an additional $50 CAD off our already low rates. No commitment or exclusivity is required. Share the discount with your clients: PLANNER50 (not valid in QC, ON, SK, NB)
Are you in the US? Event insurance in the US can be arranged quickly through our online program.


RELATED LINKS:
Event Insurance 101 & How to Protect Your Events
Event Planning
Holiday Office Party Insurance
Kid's Birthday Party Insurance