Insurance for filming animals | animals on set and film insurance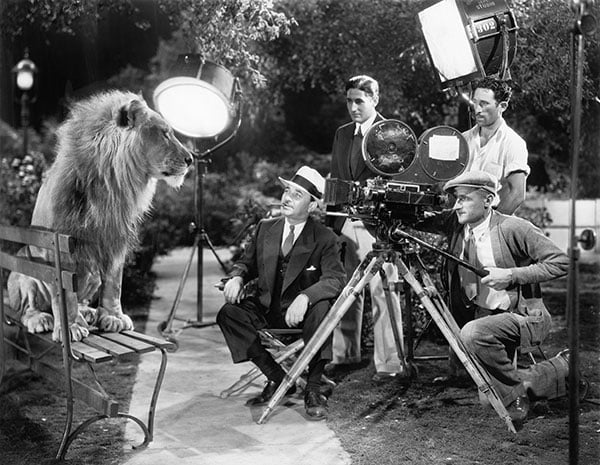 Lions & Tigers & Bears. Oh My.
Animals are frequently used in film productions and everyone loves seeing our furry friends on film. However, there are several considerations with respect to using animals in films that could have a significant impact on your project.
First, if the animal is to be a regular cast member (e.g., it has an identifiable role in the film), the loss or unavailability of the animal actor could potentially cause the same financial loss to the production company as the loss of a human actor. One possible solution would be to insure the animal under cast coverage (the insurer will require a medical to be performed on the animal by a vet to determine eligibility).
Second, while animal mortality is built in to many commercial insurance policies, there is typically no coverage for injury to animals. Animals are usually borrowed from companies that specialize in providing trained animals to film crews. Like any other thing that belongs to someone else, you could be liable if the animal is injured while under your care, custody and control. You may wish to consider purchasing coverage for legal liability to animals to protect yourself against this possibility.
The contract with the animal wrangler should be examined closely prior to signing. It's a good idea to have a specialized entertainment insurance broker like Front Row peruse the contract to ensure there are no provisions which could leave you exposed to additional liability.
Questions insurers ask with respect to animals:
Dates of use
Location
List of animals
Values of animals
Current vet certificates
Description of use
Name and telephone number of trainer
Animals require very special handling and have special insurance requirements. If your production will feature animals, contact us: we can provide advice.