Musician Liability Insurance: Make Sure Your Band's Tour Is Protected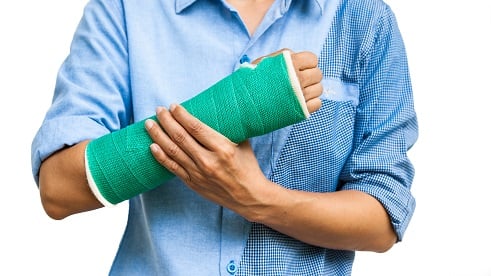 Liability Insurance for Musicians
When someone gets hurt or you damage property such as a venue, a hotel room or a studio, you could be facing a tour liability claim. They can be costly to defend and to settle, if you are negligent and are responsible to pay the other party for their injury or damage.
To reduce your risk, make sure you only engage contractors or service providers who have insurance and who are able to add you as an Additional Insured to their policy. As an Additional Insured, their insurance company is obliged to defend you if the actions, or inactions, of the contractor for the claim against you.
Most tour liability insurance policies will provide worldwide coverage, provided that the claim is brought against you in Canada or the USA. You may want to consider expanding this to include claims brought anywhere in the world if you have assets in other countries, or if you are travelling to countries with less predictable legal or political environments. Carefully review the insurance requirements of contracts such as venue agreements and equipment rental contracts.
As a final point, be sure your policy does not exclude claims related to injuries to performers. You'd be surprised just how many policies prospective clients bring me that have this type of exclusion.
Front Row Insurance Brokers Specialize in Musician Liability Insurance: Learn more
To read more on Tour Insurance click here!