Newly Acquired Camera Equipment Insurance Coverage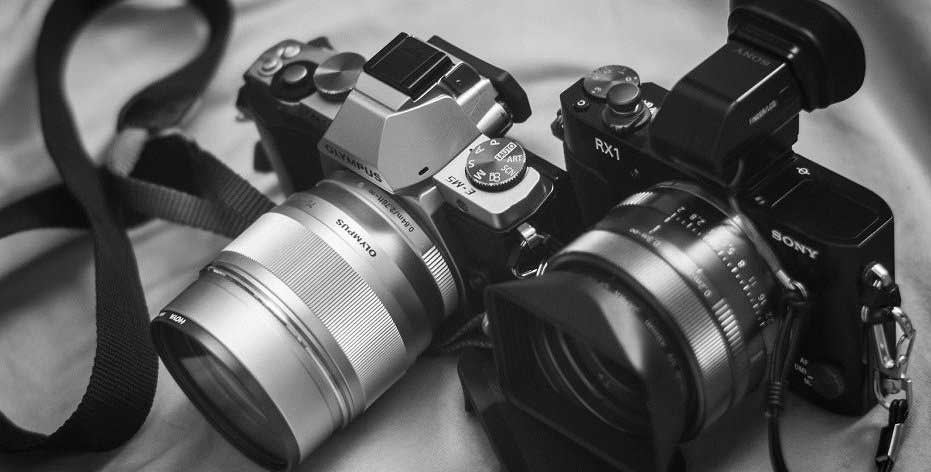 When photography equipment is damaged or stolen what do you do? Ultimately your camera equipment insurance policy should provide the necessary coverage to replace your equipment; however it can take weeks, to get insurance claims paid out. So what do you do in the meantime?
If you intend to continue your business, you need to resume operations as quickly as possible, and that work requires new equipment. Newly acquired equipment coverage provides reimbursement for any costs that you incur to replace gear that has been stolen or damaged. Newly acquired equipment coverage is not automatically included on a photographer insurance policy. Make sure your photography equipment insurance policy includes extra expense newly acquired equipment coverage.
Does your current policy provide this coverage?
Insure your gear for as low as $10 (plus a fee). Get a quote in 1 minute. A policy in 5 minutes. Worldwide coverage. Protect your gear against: theft, breakage, fire and more. Liability is also available.