Paddy and Nico and Key Person Insurance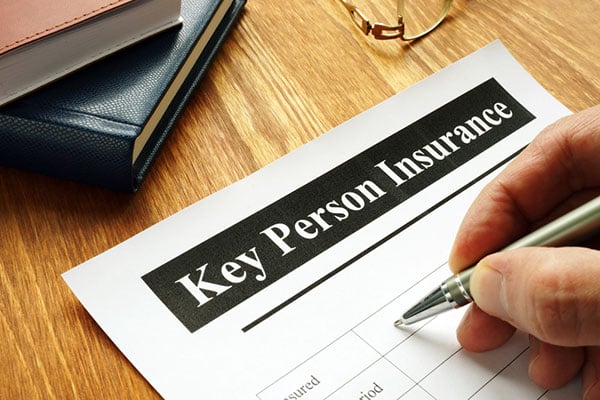 Key Person Insurance (Canada)
Britain's Got Talent was thrown a curve ball when dance duo "Paddy and Nico" had to withdraw from the competition.
The sudden change occurred due to a rib injury sustained by Paddy during a rehearsal. Part of the novelty of the team was the fact that the female dance partner was so much older than her male counterpart. Let's chat for a moment about all of the implications this has on event insurance and key person insurance in general.
Firstly when insuring these performers, it would have been significantly more expensive to cover Paddy. Aside from any age related pre-existing conditions, the risks involved in an older person dancing on a live show are far greater than those of a younger person in prime health. As we've seen, injuries can be serious and underwriters take this into account before ever assuming risk. With proper coverage in place, the insurance would have kicked in and taken care of medical expenses incurred due to Paddy's involvement with the show.
In most cases involving key person insurance, part of the coverage is used to pay for a replacement with similar competence and experience. Since this is a reality TV show, however, replacing talent would undermine the competition element and would therefore not be possible. As a result, the duo simply withdrew from the show altogether.
While having a dance team so different in age added a fun and exciting element to the competition, it would certainly raise some red flags from a key person insurance standpoint.
Front Row Insurance Brokers can arrange key person insurance for you. Learn More
Related: