Planning an event? 5 insurance tips you need to know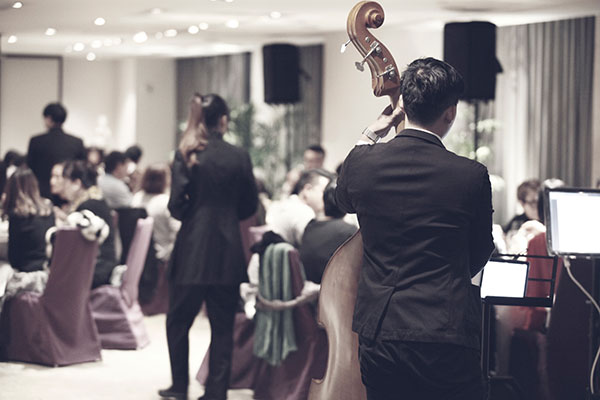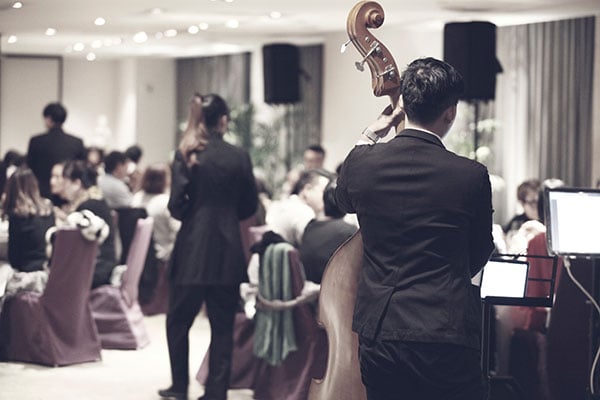 5 Tips for Event Planning / Event Insurance
Planning an event? Whether you're getting ready for a gallery opening, organizing a neighbourhood rummage sale, or putting on a craft show, you'll need to make sure you have the right insurance in place to protect your event and yourself in case of any unforeseen circumstances. Though you probably expect everything to go off without a hitch, the fact is, when it comes to planning an event, things do sometimes go sideways and it's important to put the necessary precautions in place. Here are several factors to consider, to ensure you have the right coverage for your event:
Does the venue you're renting require insurance? Venues will usually specify the level of coverage you're required to have if it's not covered in your rental agreement. If you're hosting your event in a public space, or on municipal property, you'll want to make sure you have the necessary permits to demonstrate you have obtained event liability insurance, to the amount required.
Will one of your vendors be a no-show? If you're renting tables, chairs, or a tent for your event, you want to be sure you're covered in the case of a vendor no-show, or any damage to your rentals.
What if you need to cancel the event? Could be weather related, or due to a mix up of some kind; whatever the case, event liability insurance protects you from having to pay all the event-related expenses you've incurred.
Are you responsible to insure the equipment you have rented? Take time to read the fine print in those rental contracts. You'll want to be sure you're covered.
Planning to serve wine or cocktails at your event? If you are serving alcohol, try to hire a caterer to serve the drinks. Otherwise, you'll need to purchase one day liquor liability insurance.
If you still have questions about the level of insurance you'll need for your one-day event, please get in touch! To get a quote online, in only 3 minutes click here!
Are you in the US? Event insurance in the US can be arranged quickly through our online program.