Safeguarding Your Students Part 2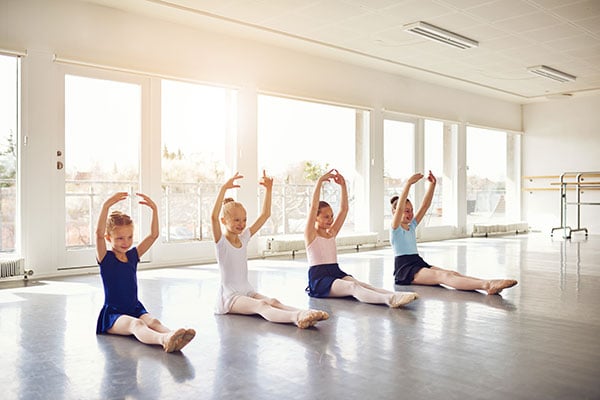 Safeguarding your Students and Protecting Your Organization (Part 2)
Filming & Photographing Children at School
Your school will be filled with joyous events that mark the achievements of your teachers and their students. Of course, everyone will want to commemorate these milestones and there is often only a split second between the taking of a wonderful photo or performance video and the posting of that same pic to the internet. It will often include class members.
An arts educator or studio owner should stop and think about this. No one wants a picture of their child floating around the internet, so how can you help your students and their families share their joy while safeguarding your students' privacy?
Developing a broad-based policy around safeguarding your students, see Part 1, will help you to add a section on filming and photographing students that is consistent with your operating principles. Make sure your parents and staff sign an agreement that includes a commitment not to identify students by name in any photo and have a signed consent form by the parents on file in case professional photographers are brought in. Naturally the photographers should sign an agreement also and should never be left alone with the students. For promotional purposes on a website, for example, it might be best to use commercial stock photos.
If images remain in your possession, store hard copies in a locked drawer and electronic copies in a protected folder with restricted access. Do not store them on unencrypted devices, like a mobile phone or laptop. If you issue photo ID cards, make sure you comply with any data protection legislation.
Small mistakes can have big repercussions, so once you have your policy and practice in place and have explained everything to your instructors, staff, parents and students, make sure your Protégé policy is in effect to safeguard you and your business against an allegation of improper behavior. Your students are precious and so is your studio.
Related:
THEATRE INSURANCE 101 / THEATRICAL INSURANCE / PERFORMING ARTS INSURANCE
MAKE A POTENTIAL DISASTER A MINOR INCONVENIENCE / THEATRE INSURANCE
BRITISH PANTOMIME AND THEATRE INSURANCE
FAMOUS STAGE DISASTERS / THEATRE INSURANCE
THEATRE INSURANCE - VENUES AND GROUPS / THEATRE COMPANY INSURANCE
4 EASY STEPS TO READING A THEATRE INSURANCE POLICY
AERIAL INSURANCE / AERIAL ARTS INSURANCE
ACTONE INSURANCE / PERFORMERS INSURANCE
DIRECTORS AND OFFICERS (D&O) INSURANCE
CAST INSURANCE FOR LIVE PERFORMERS
INSURANCE FOR BODY PARTS / BODY PART INSURANCE
PROTÉGÉ: CUSTOM INSURANCE FOR ART SCHOOLS AND ARTS EDUCATORS
SAFEGUARDING YOUR STUDENTS WITH ART SCHOOL INSURANCE PART 1
SAFEGUARDING YOUR STUDENTS WITH ART SCHOOL INSURANCE PART 2
INTIMACY COACHES IN THE THEATRE WORLD / INTIMACY DIRECTORS
SHORT-TERM THEATRE INSURANCE / PUBLIC LIABILITY INSURANCE FOR PERFORMERS