The Business Aftermath of an Artist's Death: Key Man Insurance (US & Canada)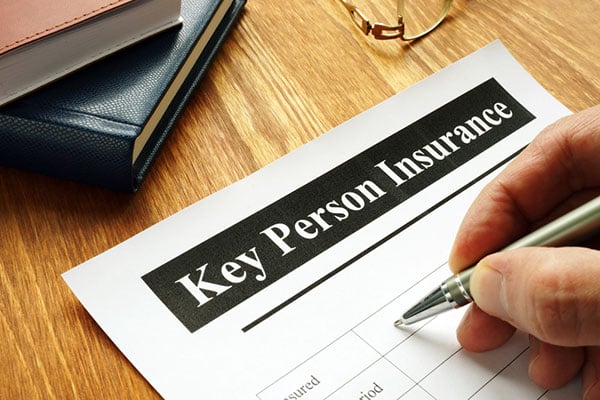 Key Man Insurance
I was, as with millions of others, saddened by the news of Prince's passing.
I mourn his passing. He left a legacy few will ever match in the music industry. Speaking with a friend yesterday, he told me that Prince was the best tour he ever got to work with. It is a truly sad and sudden loss.
As the media covers this story with great tributes and well deserved praise for such a magnificent career; I was interested to read in The Wall Street Journal that "Warner Music Group co-owns the rights to all the unreleased music in Prince's vault that was recorded between 1978 and 1996, when Prince was under contract there, and those songs can't be released without permission from both the label and whoever takes control of Prince's estate. It isn't clear who that will be since Prince wasn't married, had no children and cycled through many business managers."
This, outside the musical legacy, will become a business legacy unto itself as time passes. This is the reality as we move forward.
To those of you in the entertainment industry: are you prepared for such sudden news concerning your main income streams? There are some ways to minimize these risk exposures to that income we ALL rely on as we work within our respective roles within the music business and film industry. One type of insurance is key person insurance.
Key person insurance, also commonly called key man insurance, is a policy taken out by a talent management company to compensate the company for losses that would arise from the death or extended incapacity of the artist. The policy's term does not typically extend beyond the period of the artist's contract with the company. Key person insurance compensates the company that holds the policy with a fixed monetary sum as specified on the insurance policy.
Interested in obtaining a key person / key man insurance policy? Contact Front Row.
By Tom Corley
RELATED:
About: Front Row Insurance Brokers Inc. is an independent insurance broker that works on behalf of the Canadian arts and entertainment industry to provide insurance for the lowest possible cost. Should a claim occur, Front Row ensures that clients receive the money they are owed per the insurance policy, as quickly as possible.