4 Questions to Consider when Buying Photography Business Insurance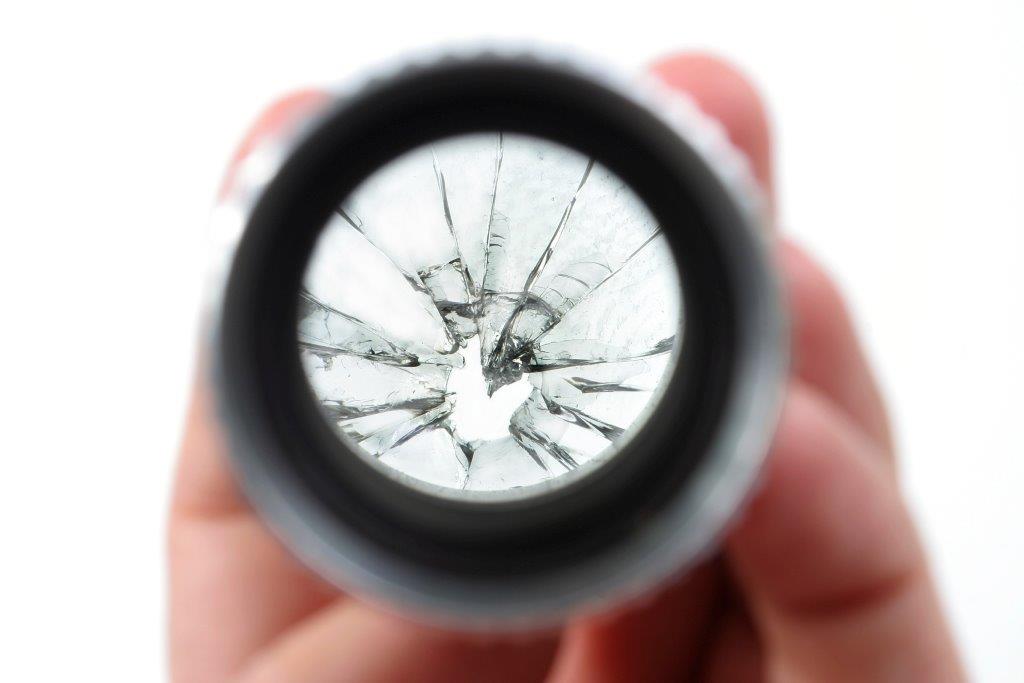 Photography business insurance
Regardless of whether you are renewing or purchasing photography business insurance for the first time, you should consider the following to ensure the best price and protection:
1. What are the limits for your gear and liability?
Limits that are too high cost you unnecessary premium dollars. Have you updated your inventory of gear and determined a current replacement cost value? If your replacement cost value is higher than the limit on your policy, you are under-insured and should purchase a higher limit of coverage.
The minimum general liability coverage you should purchase is $1,000,000. The general liability will protect you from lawsuits that result from property damage or bodily injury that you, or your employees cause while shooting. The liability policy will pay the legal costs for your lawyer and the judgement costs up to the liability limit that you purchased.
Will your current liability policy provide enough protection if you end up in court defending a lawsuit from a well-paid programmer's husband after you permanently disabled her when your Pelican lens case was knocked off your rooftop shooting location onto the sidewalk below? A programmer who is 40 years old making $200,000 a year could sue for 20 lost years of future earnings – or $4,000,000. Additional limits of liability coverage typically go down in cost for each million over 1mil that you purchase.
2. Is the process to buy the coverage you need fast and simple to understand

?
Is there an online option that asks for only necessary information in a clickable format? Are the drop down boxes that explain the coverage clear and comprehensive? There should be no need to scan paper applications back and forth.
At Front Row, we've created a 5-minute online photography insurance solution.
Available to Canadian photographers:
The policy term is for 12 months and coverage is available in most countries worldwide except those subject to trade restrictions. Or, for a lower premium, you can choose Canada/USA only coverage.
Rental equipment coverage is also available. All equipment is covered for replacement cost for: theft, damage, fire and loss of use.
3. Does my gear policy include enhancements i.e., office contents coverage or portfolio coverage?
| | | |
| --- | --- | --- |
| | Front Row | Other Programs |
| Optional Worldwide Equipment Coverage Territory | Yes | Yes |
| Automatic $10,000 Office Contents Coverage + $5,000 in Laptop Coverage | Yes | Extra Charge |
| $15,000 of Money & Securities | Yes | No |
| $10,000 of coverage for newly acquired equipment for up to 30-days | Yes | Yes |
| Coverage for Earthquake & Flood included up to your full Equipment Values | Yes | No |
| $7,500 of Library Stock ("Portfolio") Coverage | Yes | No |

4. What do I have to do to make a claim?
You have the coverage and now all your equipment has been stolen. Should you call the broker or the insurance company when you first hear about a claim? Call the broker.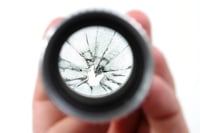 Claims Reporting Procedures
All claims should report the following: Date of Loss, Description of Loss, Names and phone numbers of persons to be contacted.

All incidences should be reported promptly. If you are not sure there is coverage, call your broker.
Is it possible to take immediate action to make repairs if further damage to the property is likely?
As long as the claim is covered, the reasonable cost of temporary repairs made to prevent further damage is money well-spent and, therefore, reimbursable, subject to all policy terms and conditions. Documentation in the form of bills, receipts and photographs should be retained in order to verify damages and repair costs.
About: Front Row Insurance Brokers Inc. is an independent insurance broker that works on behalf of the Canadian arts and entertainment industry to provide insurance for the lowest possible cost. Should a claim occur, Front Row ensures that clients receive the money they are owed per the insurance policy, as quickly as possible. Front Row has offices in Vancouver, Toronto, Montreal, Nashville and Los Angeles.
Related Posts:
FREE EBOOK! PHOTOGRAPHY INSURANCE 101: PROTECT YOUR CAMERA GEAR
PHOTOGRAPHY EQUIPMENT INSURANCE: YOU MAY NOT BE COVERED BY HOMEOWNERS
I'M JUST STARTING OUT IN MY PHOTOGRAPHY BUSINESS; DO I NEED INSURANCE?
4 QUESTIONS TO CONSIDER WHEN BUYING PHOTOGRAPHY BUSINESS INSURANCE
THEFT FROM VEHICLE: PHOTOGRAPHY INSURANCE EXPLAINED
PHOTOGRAPHERS & VIDEOGRAPHERS: SAVE MONEY ON YOUR CAMERA INSURANCE
HOW TO REDUCE THE COST TO INSURE YOUR PHOTOGRAPHY EQUIPMENT
HOW TO PROTECT YOUR CAMERA LENS(ES)
WHAT TO KNOW ABOUT RAIN PHOTOGRAPHY: PROTECTING YOUR CAMERA IN RAIN
UNDERWATER PHOTOGRAPHY BEST PRACTICES / IN-WATER PHOTOGRAPHY
PROTECT YOUR CAMERA GEAR FROM OVERHEATING
PROTECT YOUR CAMERA AT THE BEACH / PROTECT YOUR CAMERA FROM SAND
ORGANIZING YOUR CAMERA GEAR / KEEP TRACK OF YOUR PHOTOGRAPHY GEAR
INSURANCE FOR PHOTOS BOOTHS | PHOTO BOOTH INSURANCE FROM FRONT ROW
HOW DO I ADD AN ADDITIONAL INSURED TO MY POLICY?
5 THINGS TO KNOW ABOUT MAKING A PHOTOGRAPHY INSURANCE CLAIM
FRONT ROW: OFFERING ONLINE CAMERA INSURANCE POLICIES FOR PHOTOGRAPHERS