Multimedia Risk Insurance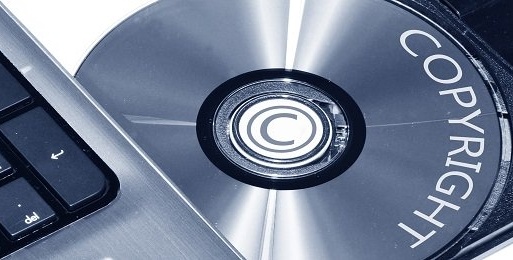 Otherwise known as Producers Errors and Omissions Insurance, Multimedia Risk Insurance covers legal liability and defense for the production company against lawsuits alleging unauthorized use of titles, formats, ideas, characters, plots, plagiarism, unfair competition or privacy, breach of contract. It also protects against alleged libel, slander, defamation of character or invasion of privacy. This coverage will usually be required by a distributor prior to the release of any theatrical or television production.
If coverage is required for the title, you must obtain a 'Title Report & Opinion' from a recognized Film Title Clearance Company offering this service and submit the report to underwriters for final approval.
Premium indications prior to actual quotes when coverage is offered can vary; however, a straight forward documentary would cost $5,000 and $7,000 for a feature film.
Upon instructions from the Production Company, the broker will begin clearance procedures where the attorney for the underwriter will review and approve your lawyers clear the project - there is a fee for this service which is included in the final premium. If coverage is not bound, the fee is payable to the attorney for the underwriter and an invoice will be issued accordingly.
You should check your production/distribution/financing agreements regarding the start date for Errors & Omissions coverage. Some financiers require Errors & Omissions coverage to be in place for the first day of principle photography.
It can take up to ten (10) working days for a project to be cleared and coverage to be in place.