Insurance for Body Parts for Actors, Models and Performers: What!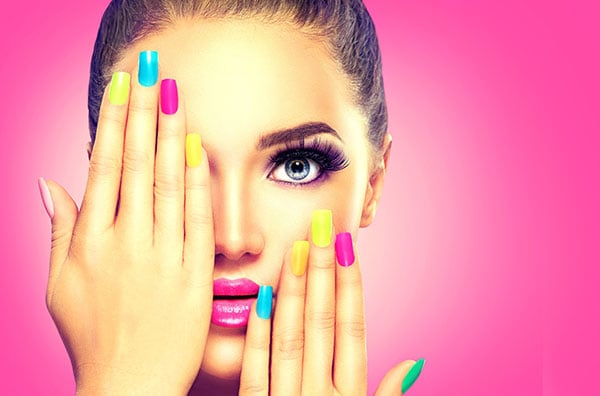 Body parts cast insurance
Insuring body parts | Body part insurance | Body insurance | How to insure body parts?

Betty Grable was known as the "Girl with the Million-Dollar Legs" because that's what Fox Studios requested from Lloyd's of London for the Body Parts Insurance policy. Grable was once quoted to have said, "There are two reasons why I am successful in show business and I am standing on both of them." Grable knew her legs were something to be admired. Most ordinary people wouldn't need this type of insurance, but those who have careers based on their appearance or performance might need body part insurance coverage.
There are rumours that Jennifer Lopez insures her rear-end for a billion-bucks, although she denies it. Anyone with a body part that valuable shouldn't go around advertising it.
There are reports throughout the history of the entertainment business of celebrities insuring a variety of body parts.
The earliest reports of body part insurance come from the 1920s, when a policy insuring silent movie star Ben Turpin's signature crossed eyes from the risk of going straight was issued. It might seem odd anyone famous for crossed eyes could make it big in the first place but, the fact Turpin took out insurance protecting his asset is rather interesting.
Insurance is a contract binding an insurer to indemnify someone against a specific loss in return for a premium. There needs to be a value for the asset being insured and most of us generally think insurance would cover losses suffered from some kind of disaster. Well, when you think about it, celebrities need body part insurance if their asset is their own rump. What would they have if something happened back there? A disaster!
Bruce Springsteen was once reported to insure his voice for six million dollars and the truth is that had something gone wrong with the Boss's voice, it very well may have cost him the rest of his career and substantial future earning potential. When we consider what a movie star, singer or model has, it's not so strange to imagine that they may want to insure their future in the event something goes wrong. It's just too bad there isn't "No-Talent" Insurance for some of the celebrities. Contact us to discuss.

Other cast insurance posts:
Related:
THEATRE INSURANCE 101 / THEATRICAL INSURANCE / PERFORMING ARTS INSURANCE
MAKE A POTENTIAL DISASTER A MINOR INCONVENIENCE / THEATRE INSURANCE
BRITISH PANTOMIME AND THEATRE INSURANCE
FAMOUS STAGE DISASTERS / THEATRE INSURANCE
THEATRE INSURANCE - VENUES AND GROUPS / THEATRE COMPANY INSURANCE
4 EASY STEPS TO READING A THEATRE INSURANCE POLICY
AERIAL INSURANCE / AERIAL ARTS INSURANCE
ACTONE INSURANCE / PERFORMERS INSURANCE
DIRECTORS AND OFFICERS (D&O) INSURANCE
CAST INSURANCE FOR LIVE PERFORMERS
INSURANCE FOR BODY PARTS / BODY PART INSURANCE
PROTÉGÉ: CUSTOM INSURANCE FOR ART SCHOOLS AND ARTS EDUCATORS
SAFEGUARDING YOUR STUDENTS WITH ART SCHOOL INSURANCE PART 1
SAFEGUARDING YOUR STUDENTS WITH ART SCHOOL INSURANCE PART 2
INTIMACY COACHES IN THE THEATRE WORLD / INTIMACY DIRECTORS
SHORT-TERM THEATRE INSURANCE / PUBLIC LIABILITY INSURANCE FOR PERFORMERS