Film Production Crew: Always Ask if you are Covered by Workers Comp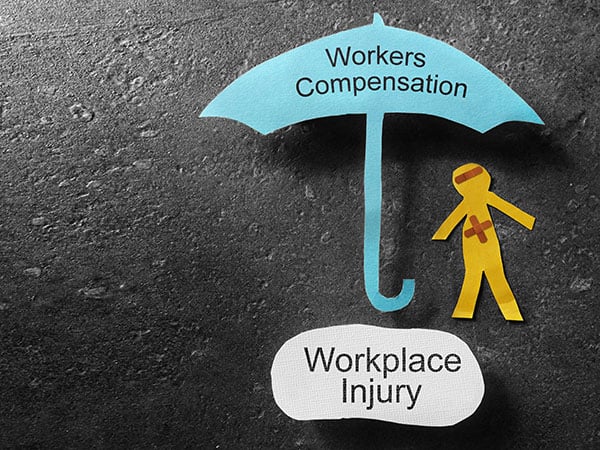 Crew members on film productions, short films, commercials, documentaries and music videos should always be covered by work comp insurance - the risk of going without is too great.
If you are a crew member working on a low or micro budget film production, you should always ask the producer if they have workers compensation coverage for the crew and general liability coverage for the production in general.
Workers comp. provides benefits to workers injured on the job such as: medical costs, rehab costs and loss of future earnings all per the policy wording. In most states and provinces, the filmmaker is obligated to provide coverage for any cast or crew that they hire. In some cases coverage is arranged through a private entertainment insurance broker and in some cases it is arranged directly through the state or provincial agency responsible for providing work comp.
The benefit to the producer is that once the injured crew member accepts the work comp benefits, they usually waive the right to sue the producer.
Sometimes that insurance company or government work comp agency will not provide coverage if the crew and cast are not being paid as there is no way to determine loss of future earnings. For this reason, the producer should arrange to make nominal payments to cast and crew.
If you are a crew member who gets hurt on the job and there are no work comp benefits available to you, then you are faced with the prospect of suing the producer while recovering from your injuries - difficult and unpleasant.
Always ask the producer if you will be covered by workers comp even when volunteering on a short shoot in any capacity.
RELATED BLOG POSTS: