DigiGear Film Production Equipment Insurance from Front Row Insurance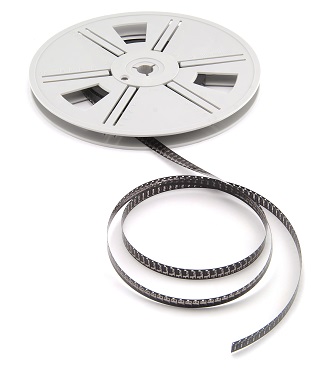 Film production equipment insurance is available from Front Row Insurance. We are specialized film insurance brokers with offices in Canada and the US.
Film gear insurance can be arranged quickly through us, usually over the phone. Our program is very popular with new and established filmmakers because of the low cost and the simple process to arrange a policy. We can cover both owned and rented gear.

The fastest way to receive a quote is to complete the short application telling us about your gear on the short application HERE. We will then call or email you with the cost within one business day or sooner.
We can provide you with film equipment coverage with limits ranging between $5,000 and $10,000,000. Premiums start at $75 CAD (subject to change).
If you would like to add location liability, we can do so for an additional premium.
We also provide film insurance coverage for:
If you would like an annual policy to cover multiple small productions as well as providing coverage for your gear, see D.I.C.E. (Documentaries, Industrial Films, Commercials, Educational Films – it also covers short shoots, music videos and feature films with low budgets).
Our service is friendly and knowledgeable: please contact us.