How does an E&O clearance process protect against claims of libel?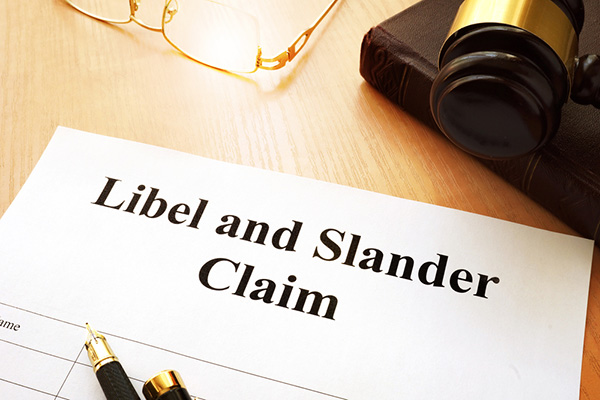 WHAT TO KNOW ABOUT E&O INSURANCE AND LIBEL / SLANDER / DEFAMATION
E&O INSURANCE FILM | ERRORS AND OMISSIONS INSURANCE FILM:

Kailin Che (Lawyer): Depending on the policy, E&O insurance should also provide defense and indemnification for claims relating to defamation and in order for a defamation claim to exist, there must be a defamatory statement that's been published to a third party relating to a specific person and it must be construed as defamatory for a "reasonable person"/outside party.
Typically, a statement can be considered defamatory if it has the tendency to lower a person's reputation in the community. But defamatory statements aren't limited to what's expressed in words; it can also be expressed by photography or even cartoons.
The general rule is that you're only responsible for the defamatory statements that you publish; e.g., if you publish a defamatory statement and someone else republishes your original statement, any damages relating to this publishing of a defamatory statement will be attributed to the republisher and not to the original author of the statement. With that said, there are always exceptions.
Related:
About: Kailin Che is a corporate/commercial lawyer who represents clients in a broad range of industries including, technology, entertainment, manufacturing and real estate. She has advised clients on a variety of endeavors, including mergers and acquisitions, financing, reorganizations, corporate governance and regulatory compliance. Kailin began her legal career at a global law firm in Toronto and is licensed to practice in both Ontario and British Columbia.