E&O considerations for US-based filmmaker vs. Canada-based filmmaker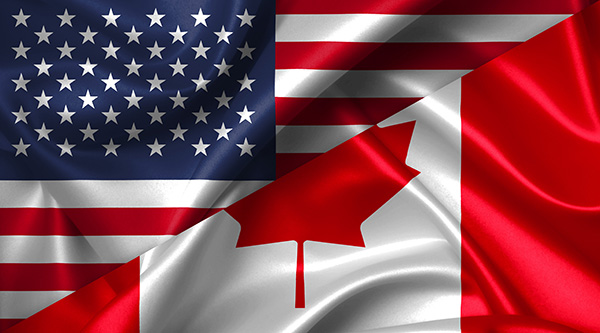 Fair use vs. fair dealing
Are there different e&o considerations for a US-based filmmaker vs. a Canada-based filmmaker?
E&O INSURANCE FILM | ERRORS AND OMISSIONS INSURANCE FILM:

Kailin Che (Lawyer): There are definitely differences in the applicable laws affecting E&O considerations between US and Canada. A lot of these are nuanced, but to give you an example: we're talking about exceptions under copyright infringement as set forth by the fair use doctrine and so in the US, the fair use doctrine is a lot broader than the Canadian fair dealing doctrine equivalent.
Copyright and fair use:
Under the US copyright law, they have a non-exhaustive list of potential purposes that could be used as an exception, e.g., if it's a comment or criticism, or for the purpose of news reporting, these are all things that would NOT constitute an infringement on copyrighted material.
Fair dealing copyright | fair dealing guidelines | fair use fair dealing:
In Canada, we have a similar provision but an exhaustive list. So, it is limited to private study research, parody and satire, etc. So, the consequence of this is that, for producers, they might potentially be found to have infringed on copyrighted material in Canada, but perhaps they're not infringing in the US.
So, that said: most people who are making films are distributing in Canada and the US anyway, so it's important to be compliant with both sets of laws and regulations. And, typically, if you buy insurance in the US, it'll cover Canada as well.
Related:
About: Kailin Che is a corporate/commercial lawyer who represents clients in a broad range of industries including, technology, entertainment, manufacturing and real estate. She has advised clients on a variety of endeavors, including mergers and acquisitions, financing, reorganizations, corporate governance and regulatory compliance. Kailin began her legal career at a global law firm in Toronto and is licensed to practice in both Ontario and British Columbia.