The Art of Art Care: Tips for Preserving Fine Art to Obtain the Best Art Insurance Premium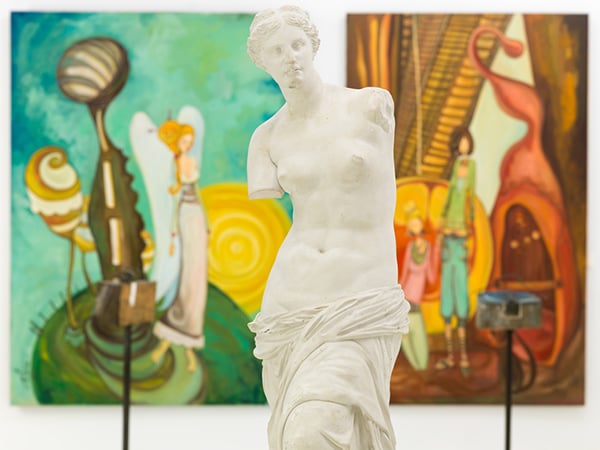 Source: Royalty-free stock photo ID: 154962392, Shutterstock
The conservation of fine art in a gallery or museum is an important process to obtain the best insurance premium. Many different aspects can affect the appearance, value and longevity of artworks and antiques. By considering potential risks and being attentive to the requirements of the pieces, it is possible to maintain a collection that can be appreciated for years to come.
In addition to maintaining adequate insurance, here are several simple suggestions that will help prolong the life of your collection and your enjoyment of it.
Tips on protecting and preserving fine art collections | preserving artwork | art preservation | fine art presentation tips
Consider the best location in which to display your pieces. Fine art and collectibles are affected by light and temperature, so avoid damage by preventing direct exposure to sunlight and regulating the temperature of the display area to prevent humidity-related deterioration.
Ensure that pieces are framed correctly and mounted securely. Display objects in security cases that protect from environmental damage.
Handle pieces carefully. Incorrect handling accounts for the majority of damage caused to artworks. Most people know the story about Steve Wynn, his elbow and his Picasso.
Do not attempt to repair or restore any damage yourself. Hiring a restoration expert ensures professional results while preventing any further value loss.
Wrap and store art and valuables correctly. Avoid storage areas that are susceptible to leaking. Storing your collection in a suitable space will help preserve it.
Commercial Fine Art and Collectibles Insurance from Front Row Insurance
In spite of the best intentions, accidents do happen. Adequate Commercial Fine Art and Collectibles Insurance are essential for any museum, gallery or art school. Complemented with a little care, you will have a lifetime to appreciate them. Complete the form below to request a quote.