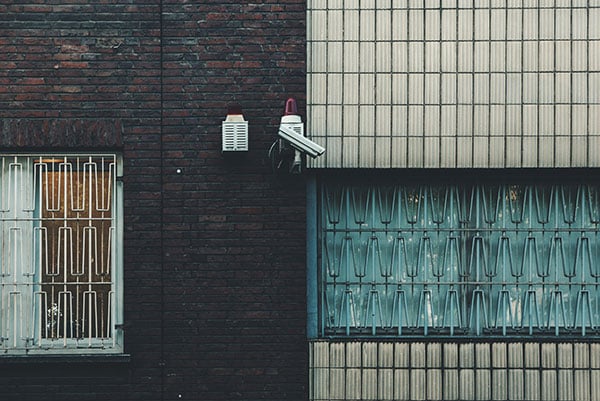 Burglar-proof film production office
Film Production offices are more frequently robbed during the summer when windows and doors are left open in the summer heat.
Thieves usually enter a production office in one of two ways: by forcing entry through a window or door or simply opening an unlocked window or door.
Five ways you can secure your production office:
Rent production space that has new locking windows: preferably on a second floor or higher.
Ensure all windows and doors are locked overnight and while on set.
Make the office look occupied by: leaving lights on, hiring a security guard, leaving a radio on.
Install a security alarm and install deadbolts on all doors.
Make sure that everyone in your first production meeting is actually employed by the production. We once had a claim where someone sat through the first production meeting and when everyone broke for coffee the thief left with several laptops.
Film production insurance policies will cover theft from a production office subject to a deductible: please contact us for more information. We are specialized film insurance brokers.