Film E&O Insurance Clearance Procedures for Producers - Part 3 of 3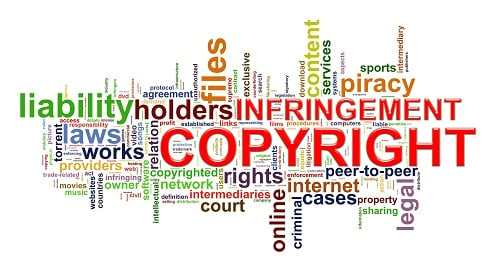 E&O FILM INSURANCE CLEARANCE PROCEDURES (part 3)
Proper film E&O insurance clearances for your film will result in the best possible coverage and cost for your producers E&O insurance policy - otherwise known as multimedia E&O.
Shooting script and rough cuts should be checked, if possible, to assure compliance. During photography, persons might be photographed on location, dialogue added or other matter included which was not originally contemplated.
If the intent is to use the production on video or other technology, rights to manufacture, distribute and release the production must be obtained, including the above rights, from all writers, directors, actors, musicians, composers and others, connected to the work, including proprietors of underlying materials.
Film clips should not be used unless licenses and authorizations for the second use are obtained from the owner of the clip or party authorized to license the same, as well as licenses from all persons rendering services in or supplying material contained in the film clip; e.g., underlying literary rights, performances of actors or musicians. Special attention should be paid to music rights as publishers are taking the position that new synchronization and performance licenses are required.
In addition, dead persons (through their personal representatives or heirs) have a "right of publicity", especially where there is considerable fictionalization. Clearances must be obtained where necessary. Where the work is fictional in whole or in part, the names of all characters must be fictional. If for some special reason particular names need not be fictional, full details must be provided to the company in an attachment to the application.
Consideration should be given to the likelihood of any claim or litigation. Is there a potential claimant portrayed in the production who has sued before or is likely to sue again? Is the subject matter of the production such as to require difficult and extensive discovery in the event of necessity to defend? Are sources reliable? The above factors should be considered in your clearance procedures and recommendations.
Please contact us if you have any further questions.