Does producer's E&O insurance cover claims of breach of contract?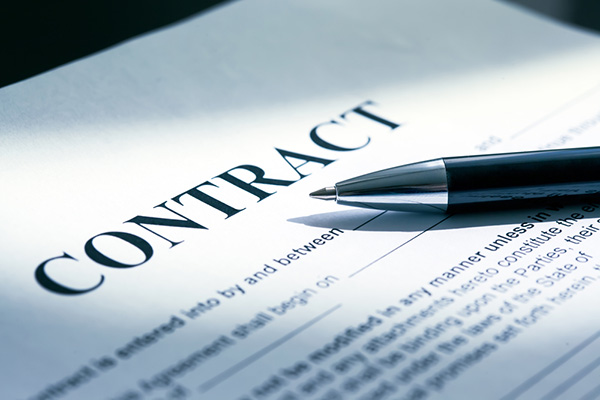 WHAT TO KNOW ABOUT IMPLIED-IN-FACT AGREEMENTS | IMPLIED CONTRACTS | IMPLIED TERMS
E&O INSURANCE FILM | ERRORS AND OMISSIONS INSURANCE FILM:

Kailin Che (Lawyer): An E&O policy does not cover claims relating to breaches of contract, e.g., if a producer breaches a contract provision with a writer, that won't be covered by E&O insurance. There is a narrow exception to this rule and that's in implied-in-fact agreements; those will be covered by E&O insurance.
So, a producer must assess whether or not there were any implied contracts that were established through conduct. Often, people think submission of an idea is sufficient to constitute implied-in-fact contracts; that's not correct.
Clear requirements for establishing implied-in-fact contracts:
the person who is sharing the idea must express the expectation to be compensated prior to sharing or if they share the idea.
the recipient, e.g., the producer must know that there is this expectation of compensation and then voluntarily accepts the receipt of the idea.
So, in terms of limiting your potential liability in an implied-in-fact agreement, it's possible if a producer ensures that every person who comes before them to submit any sort of idea signs an Idea Release Submission Form. [template credit: Early Sullivan Wright Gizer & McRae LLP]
Related:
About: Kailin Che is a corporate/commercial lawyer who represents clients in a broad range of industries including, technology, entertainment, manufacturing and real estate. She has advised clients on a variety of endeavors, including mergers and acquisitions, financing, reorganizations, corporate governance and regulatory compliance. Kailin began her legal career at a global law firm in Toronto and is licensed to practice in both Ontario and British Columbia.