Foreign Locations and Film Insurance Explained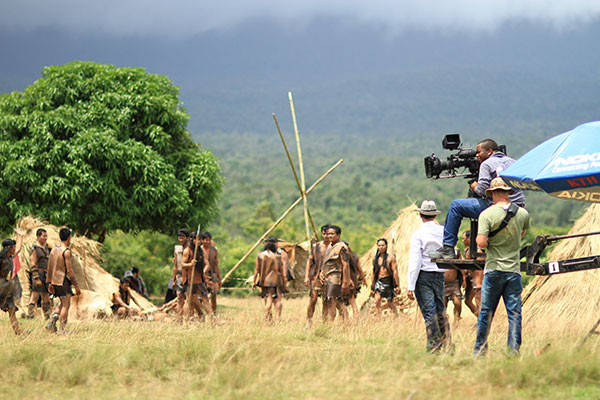 Foreign Film Insurance Coverages
When production activities occur outside of the US or Canada, there may be additional insurance coverages that are either mandatory or that should be considered. Requirements and recommendations will vary depending on the country in question and the type of activity occurring there. A list of some of the most commonly purchased coverages outside of the US or Canada are as follows:
Foreign Voluntary Workers Compensation
US Auto Liability
Foreign Difference in Conditions/ Excess Auto Liability Insurance
Out-of-Country Medical Insurance

(if Canadian, you'll require out-of-country medical in the US)

Locally Admitted Foreign Liability Insurance
Political Risk/ War Risk Insurance
Civil Commotion/Riot Insurance
Weather Insurance
Kidnap & Ransom Insurance
To obtain coverage a no obligation insurance quote for your project, please click on one of the links below:
Film Production Package for a single production: features, television series, documentaries, and more.
A convenient way of administering your insurance if you anticipate multiple productions in the next twelve months. This type of policy covers Documentaries, Corporate Videos, Commercials, Educational Films, Music Videos, Shorts, and more.