Pre-Production Insurance for Filmmakers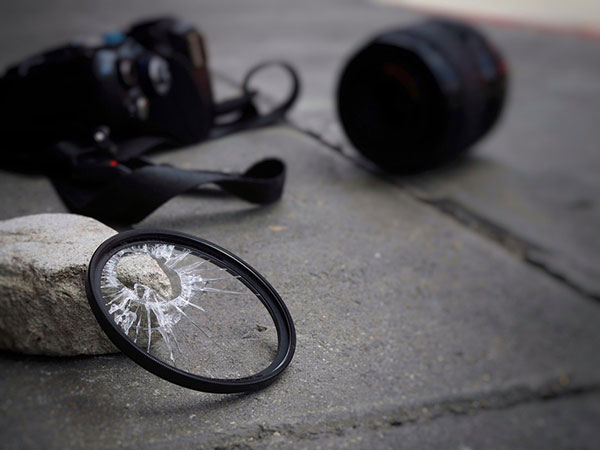 Keep a Minor Pratfall from Becoming Your Downfall
Ah, pre-production. You're one small step closer to getting your project in the can! Your script treatments are finished, crew hired, and cast chosen. You're ready to get started building sets, designing costumes, and planning your shooting schedule. Normally this is not the stage of the game where things go wrong, but let's consider a couple of scenarios where something does:
A large set piece falls and will need repair or replacement. It was needed in a scene.
A pipe bursts in your production office and important documents are water-damaged.
A film producer's risk policy (also called an "Entertainment Package Policy"), includes a number of coverages which protect you against situations like the above. These coverages include:
Extra Expense Insurance
EE is a type of business interruption coverage which covers you for delays caused by loss or damage to property or facilities used in connection with the production. In example #1 above, it would compensate you for the additional cost and time of replacing the damaged set piece.
Office Contents
This coverage offers protection against damage or loss to the contents of your production office, including but not limited to:
Furniture
Equipment
Fixtures
Improvements & betterments
Valuable Papers and Records (e.g., written film tape, disc, drum, cell, printed or otherwise inscribed documents and records including books, maps, abstracts, deeds, manuscripts or other magnetic recording or storage media)
Ensuring you have the right coverage for your production will provide peace of mind and allow you to focus on what's important—making your film. Contact us today.
RELATED LINKS:
Film Insurance 101 & How to Protect Your Film Project
Film Production Insurance: Why it is needed
Pre-Production Insurance
Negative Film / Videotape and Faulty Stock