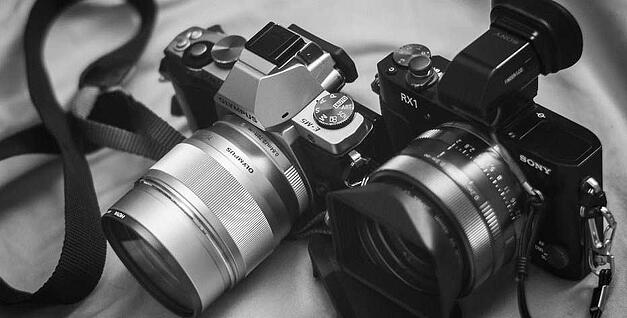 Online Photography equipment insurance is available from Front Row Insurance. https://photographer.frontrowinsurance.com
We are specialized film insurance brokers with three offices in Canada and one in Los Angeles.
Camera insurance can be arranged quickly through our online portal in 5 minutes. Get a quote in 60 seconds. https://photographer.frontrowinsurance.com
Our program is very popular with new and established photographers because of the low cost and the simple process to arrange a policy.
We can cover both owned gear and rented photography equipment.
We can provide you with photographic equipment insurance with limits ranging up to 100,000. Premiums start at $10 plus a fee.
If you would like to add location liability, we can do so for an additional premium.
We can also provide coverage for: