Umbrella Vs. Excess Liability Insurance Coverage for Film Production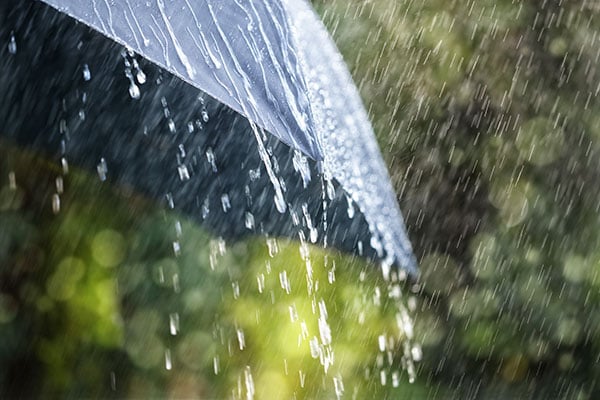 Umbrella Vs. Excess Liability Insurance
A typical production company will purchase liability insurance to provide coverage for claims relating to third-party bodily injury and/or property damage caused by the production's activities. As the majority of production companies will use vehicles on/off set, along with mobile equipment, watercraft and/or aircraft, they must also consider liability protection for these exposures too.
Whichever type of liability policy or policies are selected by a production company, there is a "primary" layer of coverage. Depending upon the limit of the primary general liability coverage, a production company may wish to purchase additional limits of protection: a filming location may require $10mil or more of coverage although $5mil is a common limit of coverage in Canada.
This additional layer of liability coverage is called umbrella or excess coverage.
Either excess or umbrella coverage is triggered when the primary protection's limits have been breached, i.e., the underlying policy limit is exhausted.
Theoretically, an umbrella policy supplements its excess coverage to include miscellaneous and unidentified loss exposures that are not covered by an underlying policy. This is an advantage of an umbrella liability policy. Since there isn't a source of primary protection for these exposures, a form of high deductible, called a self-insured retention, is applied to such losses.
An excess policy does NOT provide broader coverage; it only serves to supplement whatever coverage exists in the primary layer. It's becoming increasingly common for such coverage to be provided on a "following form" basis. These forms are written so that they track the coverage, exclusions, and provisions of the underlying policies.
Simply stated, an umbrella policy will provide additional protection for your production company with different coverage that may not be in your underlying policy. An excess policy will further protect your production company by adding extra protection onto the limits of your underlying policy.
If you seek additional coverage for your production company, be sure to pay attention to what is stated in the form. The term "umbrella" may be used even when the form does not provide true umbrella coverage. For additional information relating to the above, please contact Front Row Insurance Brokers.