Obtaining Insurance for your Short Film | Short Film Insurance Canada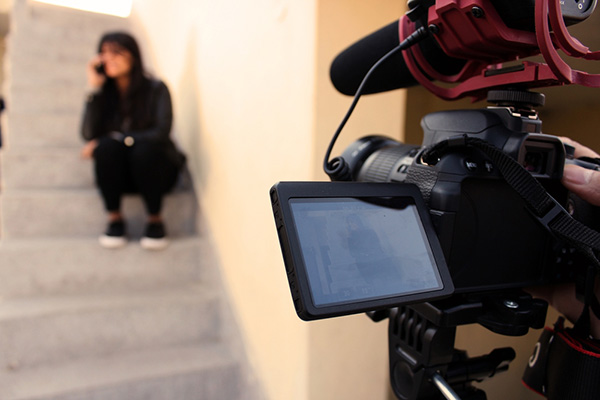 Insuring your short film is a fast, easy process with Front Row

Our Short-Term Production Insurance program can include the following coverage for up to 15-days: (note that the online program is for Canadian-based producers only)
Insure up to $50,000 of rented equipment for as low as $153
Insure $100,000 of rented equipment for as low as $215
Insure $250,000 of rented equipment for as low as $403
Covers budgets up to $250,000
Short-Term Rented Equipment Limits up to $1,000,000
Short-Term Commercial General Liability Limits up to $5,000,000 (Includes Employers Liability & Non-owned Auto Liability)
Short-Term Third Party Property Damage Limits up to $2,000,000
$1,000,000 of Commercial General Liability begins at $485
$5,000,000 of Commercial General Liability begins at $955
The locations that you film at will usually want to see proof of your location liability insurance before the property owner will give you access to film. Liability insurance will repair any property damage that your crew causes at a location. This insurance will provide you with a lawyer if you are sued.
The equipment coverage will pay to repair or replace lighting, cameras and other gear that you damage. You will be covered even if your gear is lost or stolen while travelling.
Important questions to answer for a short film insurance quote:
Who is the Named Insured? This is you personally OR your company if you have one.

What is your address and email?

What is the approximate value of the gear that you are renting?

How many minutes will your finished project be?

How many days will you be filming?

Where will you be filming?

What is the budget of your shoot?

Will there be any stunts or special effects?
We can also provide you with a year of coverage if you have multiple projects and we can cover your larger projects such as a feature or a series.