What are the most common film insurance claims?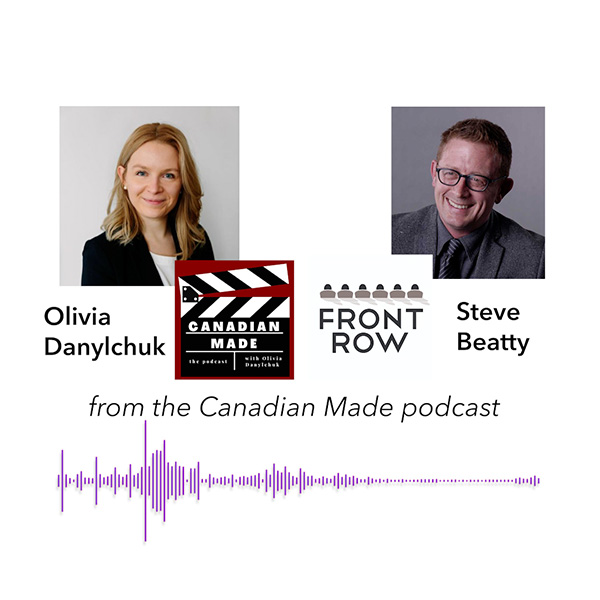 We joke by saying that we can get through most projects without any claims but invariably somebody is going to bang up a car: somebody is backing out, maybe a production assistant hits a post or another car, etc. As a result, and in response to that, the insurers have put relatively high deductibles on vehicle claims now. With most insurers, their minimum deductible is about $2,500 for a vehicle claim and it'll be a sliding scale depending on the value of the vehicle, the amount of the claim, etc. However, car claims are easy enough to deal with.
The more complicated claims – certainly when the pandemic happened – involve civil authority coverage. All our film producer clients who had interruptions were able to access coverage, whereas commercial enterprises didn't have coverage available under business interruption. Of course, we now have communicable disease exclusions on a lot of the policies because of the pandemic.
We do see claims on civil authority. Things will occur that can shut down a location, set or studio. Damage to locations is certainly common: when you're shooting in someone's business or home, floors or walls can get damaged, fires can be started, sprinklers can be set off. When lights get too close to the fusible link on a sprinkler head, for example, that might send thousands of gallons of water gushing out over your set.
Data loss happens but not too often these days; there is more of an opportunity now to fix a lot of these things in post. At one time, you had to go back to camera but not anymore. Equipment claims are common; equipment gets stolen or damaged. The value of equipment has come down a lot over the years. I remember when we had film camera and lens packages that we were insuring in the millions; we don't have those same values anymore.
Cast claims don't happen a lot but if a cast member is sick, or they get injured while shooting or off, those are things we see claims on. Those risks are assessed by underwriters. So, if you have a relatively low risk project, cast issues aren't the same. But if you have a higher risk project where the cast is getting closer to the action, the insurers are going to be uncomfortable. For example, you want to put your star on the back of a horse? Well, people fall off horses and we all remember what happened to Christopher Reeve many years ago.
Damage to equipment and to locations are common claims. Coverages here involve fixing the location, replacing the equipment, and then also paying the extra costs. You may have to find a new location, so that's an unexpected new cost going into the budget. Or there might have to be additional rental time or delays in the shooting schedule and those added costs must be picked up at the end. Those all get captured by what is typically called an entertainment insurance package.
— Steve Beatty | Executive VP Business Development, Front Row Insurance
Courtesy of the Canadian Made podcast: https://www.instagram.com/canadianmadepodcast/
Are you a producer in Canada or the US? Get a quote for film production insurance.
About: Front Row Insurance Brokers Inc. is an independent insurance broker that specializes in the entertainment industry – specifically, the film industry. Front Row works hard to provide insurance protection for a very low cost. Should a claim occur, Front Row works diligently with clients and insurers to expedite the payment. Offices in: Vancouver, Toronto, Montreal, Halifax, NY, and LA.
Disclaimer: Informational statements regarding insurance coverage are for general description purposes only. These statements do not amend, modify or supplement any insurance policy. Consult the actual policy or your broker for details regarding terms, conditions, coverage, exclusions, products, services and programs which may be available to you. Your eligibility for particular products and services is subject to the final determination of underwriting qualifications and acceptance by the insurance underwriting company providing such products or services. This website does not make any representations that coverage does or does not exist for any particular claim or loss, or type of claim or loss, under any policy. Whether coverage exists or does not exist for any particular claim or loss under any policy depends on the facts and circumstances involved in the claim or loss and all applicable policy wording.
Related: