Protecting Your Script with Producer's E&O Insurance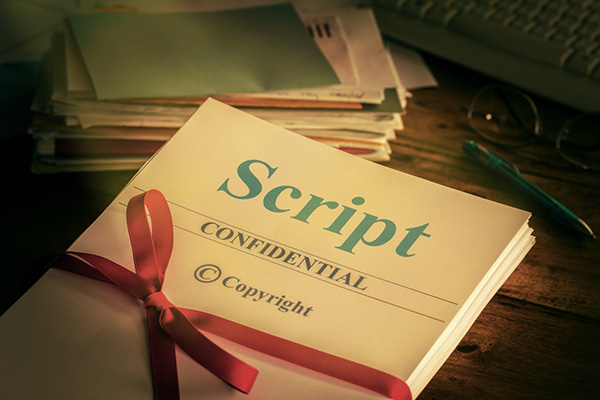 Producer's E&O Insurance
Ensure Your Story is Told. Protect your Script.
Your team has recently secured the rights to a popular book, and you're ready to make it into a feature film. You're excited to get started bringing the concept and promise of the book to life, and you hire a respected screenwriter to adapt the book for the screen. You're working on revisions when suddenly a letter arrives from another screenwriter who claims that he pitched a very similar script to the director not long ago.
All of a sudden, things aren't going to plan...
Legal counsel to defend such cases is costly, and even if the matter is resolved without a lawsuit it will still drain valuable time from your production schedule.
No amount of preparation can totally eliminate the risk.
That's why even when you know you've covered your bases, you still need insurance to protect you if something goes wrong. That's where Errors & Omissions insurance ("E&O") can help.
Among other things, it offers protection against:
Claims of plagiarism
Libel/slander accusations
Accusations of defamation of character or invasion of privacy
Lawsuits arising from alleged unauthorized use of:
Titles
Formats
Ideas
Characters
Plots
The policy will pay for legal defense if a third party sues you for the above reasons, even if the claim has no merit, and provides peace of mind after your initial due diligence is completed. Finally and perhaps most importantly, many distributors require that you have this coverage in place prior to green-lighting release of your film.
Don't let your film get derailed before it even gets on track; contact us to ensure you have the right coverage.
Related Post: Best Practices When Reviewing Scripts
RELATED LINKS:
E&O Insurance 101 & How to Protect Your Film Project
Are you paying for the coverage you need?
Producer Errors and Omissions
Distributor Errors and Omissions
How much of your film is copyright-able?
To get or not get permission: The Social Network
A production lawyer's guide to obtaining E&O insurance and preventing litigation