Distributor's Errors and Omissions (E&O) Insurance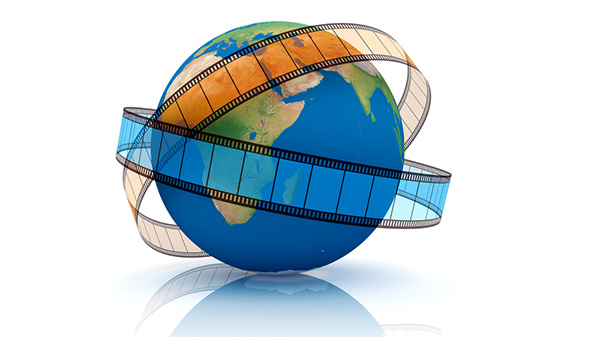 Much like the producer's E&O insurance, the distributor's E&O insurance covers distributors from lawsuits that may arise due to the content of the material they are distributing.
Distributor's E&O insurance differs from producer's E&O in that distributors are insured for a list of titles they are distributing. In order to add a production to a distributors E&O policy a minimum of one year of E&O policy needs to have been in force. For each film that you distribute, you will need to ask for evidence of previous e&o coverage.
The premium is determined by the estimated annual revenue that is expect from the list of titles to be insured. A deposit premium is paid and then the deposit is adjusted at the end of the policy year based on actual distribution revenue. A distributor's policy is typically much less expensive as compared to extending individual E&O policies. The adjustment rate is usually 10 cents per $1000 of revenue.
To get a quote, we will need to have an application completed and we will need a list of the titles to be covered.
WHY E&O POLICIES ARE NEEDED?
I.e., The script of your movie/show is slightly similar to another production, therefore a claim for plagiarism could arise.
Covers the insured against defamation, libel and slander suits.
Covers against intellectual property rights.
Typically most distributors and broadcasters will not distribute or air any production without it.
It protects a company or individual from financial loss.
TYPICAL E&O CLAIM SCENARIOS
An action brought against a production company for the production of a movie which is similar to events depicted in a novel.
A defamation/slander suit brought against a production company based on a recognizable likeness between a fictional character in a tv series and an actual person.
A production company is sued for unauthorized use of titles and/or music/stock footage, for not acknowledging underlying works such as books, scripts of screenplays or for not requesting permission to acquire rights.
RELATED LINKS:
E&O Insurance 101 & How to Protect Your Film Project
Are you paying for the coverage you need?
Distributor Errors and Omissions
How much of your film is copyright-able?
To get or not get permission: The Social Network
A production lawyer's guide to obtaining E&O insurance and preventing litigation