Film Production Insurance: How the Premium is Determined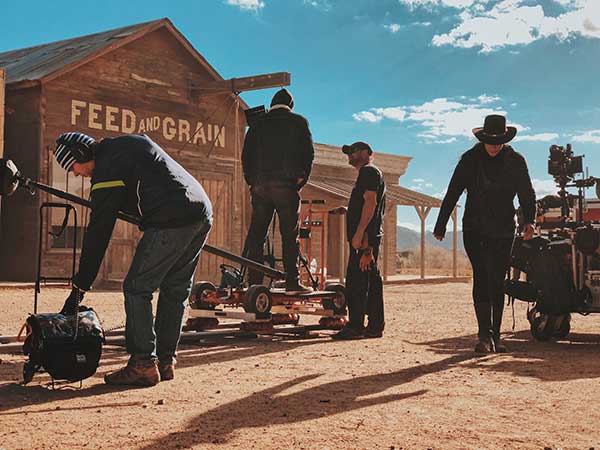 Usually, the cost of film production insurance is determined by charging a pre-determined rate against the net insurable budget of the production. The net insurable budget is calculated by removing those items out of the gross budget that the client does not want to insure (i.e., unit publicity, insurance, and general expense). The film insurance rates will vary from production to production and depend on criteria such as:
Most of these factors will cause the film insurance premium to increase. The rate from the insurance company is applied against the net insurable budget to determine the final premium. The number of episodes and length of production rarely have an impact on price. The only time this would have an impact is if it were a very short shoot and we could offer a short-term policy. This type of policy would offer very limited coverages and would usually only offer coverage for 15 days or less.
In addition to the rate and net insurable, the insurance companies have a minimum premium that they have to charge for a policy to ensure they can cover all of the administration costs of issuing and servicing the policies. Their minimum premium threshold might cause two different projects which have different budgets, to still have the same premium. This is usually the case in lower budget projects. The insurance company is stuck charging a minimum premium as they have to absorb the same administrative costs no matter what the budget of the production.
Related Post: FILM PRODUCTION INSURANCE PREMIUMS: ONE WAY TO SAVE MONEY
Related Video: WHAT IS A PREMIUM? WHAT IS A DEDUCTIBLE?