E&O Insurance Quote: Are You Being Offered The Right Coverage?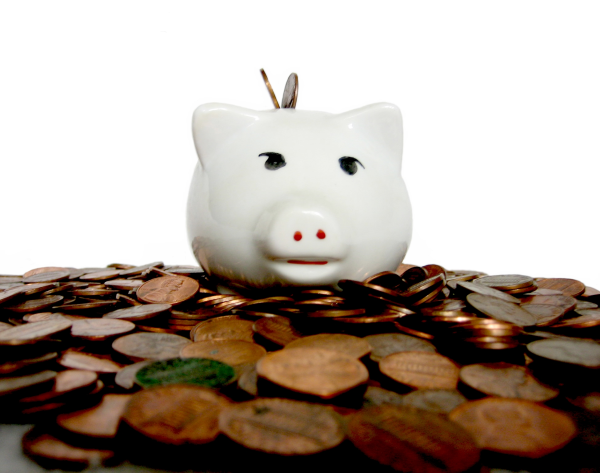 E&O: are you paying for the coverage you need?
If you are shopping for an insurance quote for producers E&O insurance make sure you are paying for the coverage that you need.
To endure and succeed in today's increasingly global entertainment business, video and film producers must continually keep pace with evolving technology, marketplace demands, competitors, and a changing legal landscape. Complicating the picture further is an expanding litany of media liability exposures, any of which can result in a calamitous lawsuit…from any number of sources.
Consider the financial impact on your organization if:
• A person featured in a production sued you for defamation and invasion of privacy.
• A woman who was mentioned in a production claimed that it caused her to suffer emotional distress.
• A writer, alleging a production used his storyline, sued you for copyright infringement and misappropriation.
• A theatre company sued your production company, alleging trademark infringement over a film's title.
Even if you did nothing wrong, defense and settlement costs can escalate to hundreds of thousands (if not millions) of dollars.
One solution is Chubb's MediaGuard E&O policy that specifically addresses the nature of these risks. Chubb has insured video and film producers for approximately 40 years, so they've seen producers sued over their content-related activities time and time again. They understand that in today's constantly shifting legal landscape, the precise nature of media liability lawsuits can be difficult to predict. Unfortunately, one thing that can be predicted is the financial and reputational havoc such lawsuits can cause.
MediaGuard Highlights:
• "occurrence form" which covers activities that occur during the policy period (regardless of when claim is first made).
• "All risk" coverage extends beyond specified "named perils" to include risks arising out of core functions of video and film production: gathering and creating information and communicating it to the public.
• Built-in merchandising coverage, including third-party licensing of any logo, symbol, trademark, or other intellectual property for use in connection with the sale of goods and services directly relating to a production.
• Built-in advertising coverage.
• Negligent publication coverage for any claim alleging harm to a person or entity that acted or failed to act in reliance upon the information published.
• Our customer fully controls whether to settle without sacrificing coverage and can choose between reimbursement of defense costs or duty to defend.
• No "insured versus insured" exclusion with respect to internal copyright disputes.
• Broad breach-of-contract carve backs for, among other things, alleged failure to attribute authorship or credit under any agreement to which the insured is a party and alleged misappropriation of ideas under implied contract.
• Punitive damages coverage, where insurable by law.
• Internet Liability clause with automatic coverage for newly created websites after the policy incepts.
Front Row Insurance Brokers can offer you a Producer's E&O insurance quote from Chubb. Click here to get a quote.
RELATED LINKS:
E&O Insurance 101 & How to Protect Your Film Project
Are you paying for the coverage you need?
Distributor Errors and Omissions
How much of your film is copyright-able?
To get or not get permission: The Social Network
A production lawyer's guide to obtaining E&O insurance and preventing litigation